This is an archived article and the information in the article may be outdated. Please look at the time stamp on the story to see when it was last updated.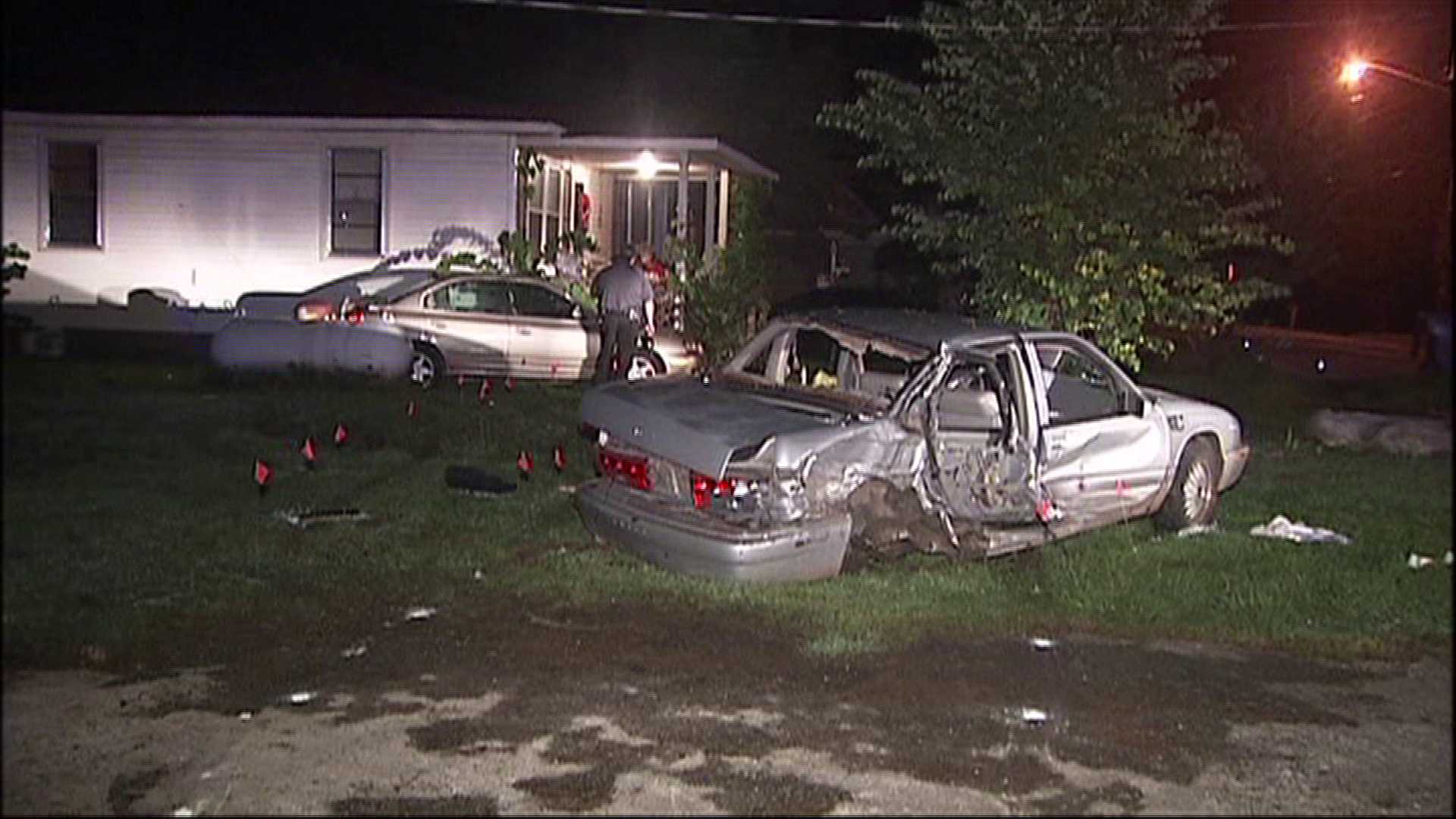 DECATUR, Ala. (WHNT) – A busy intersection was shut down overnight as Decatur police investigated a wreck.
It happened at the intersection of Cedar Street and Spring Avenue SW. Police say a car was driving east on Cedar Street just before 10 p.m. Wednesday when it ran the stop sign and plowed into a pickup truck.
The car went through two yards, hitting a parked car in a driveway and pushing that car into a house.
The driver was taken to Decatur Morgan Hospital with non life-threatening injuries. The four people in the truck were not injured.
Police had to shut down the intersection for more than three hours to investigate. It has since reopened.