This is an archived article and the information in the article may be outdated. Please look at the time stamp on the story to see when it was last updated.
MORGAN COUNTY, Ala. -Investigators with the Morgan County Sheriff's Office have arrested someone in connection with a Monday night stabbing. It happened at a gas station on Highway 36 near the interstate.
A dispatcher received a call around 8:15 p.m. from the Shell Gas Station on Main Street in Hartselle. A 22-year-old Somerville man walked in and told the clerk to call 911, that he had been stabbed.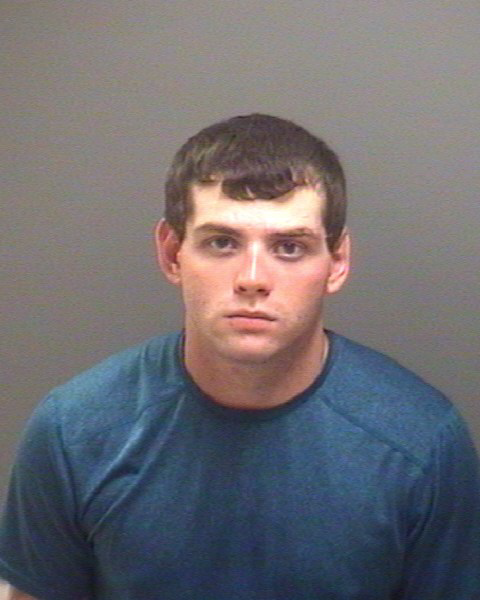 Investigators say the victim identified the assailant as Lewis Dylan Montgomery, and they found evidence to support that claim. Montgomery was arrested and charged with Assault 2nd degree.
The victim was taken to Huntsville Hospital where he remains for treatment.