This is an archived article and the information in the article may be outdated. Please look at the time stamp on the story to see when it was last updated.
MORGAN COUNTY, Ala. - The Morgan County coroner has identified two people who died in an early morning wreck on Highway 67. It happened near the intersection of New Center Road in Priceville.
The coroner says Clara Fulton, 22, died at the scene. Dylan Allan, 19, was pronounced dead at Decatur Morgan Hospital.
According to Priceville police, Fulton and Allan were passengers in a car driven by Jacob Lovell.
Investigators say the young people were headed south on Highway 67, when their car crossed into oncoming traffic and struck a pick-up truck.
Lovell was seriously injured and airlifted to Huntsville Hospital.
Police say the pick-up truck driver, the only one of the four people involved wearing a seat belt, was also taken to the hospital. However, his injuries are not believed to be life-threatening.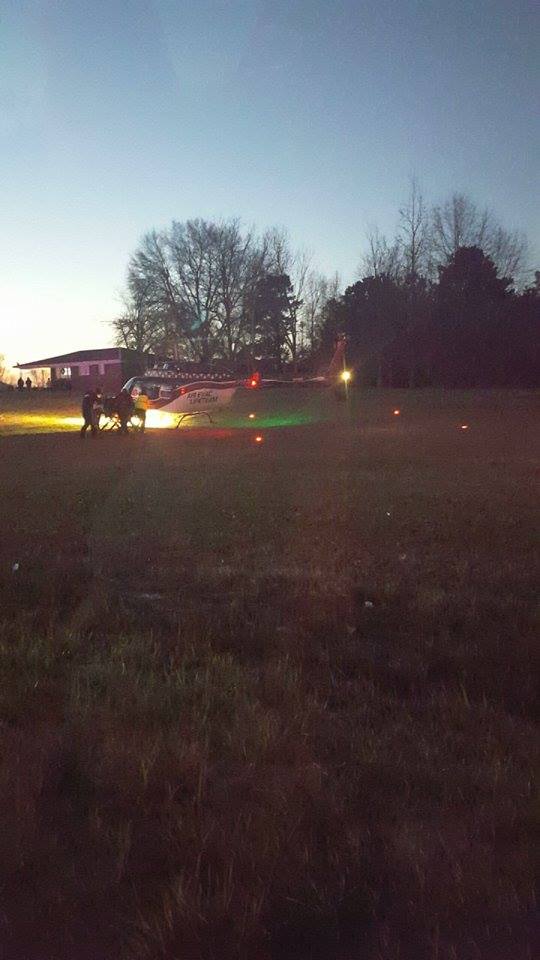 The cause of the crash remains under investigation.