This is an archived article and the information in the article may be outdated. Please look at the time stamp on the story to see when it was last updated.
DECATUR, Ala. – Decatur Police arrested a man wanted in connection to a shooting at Point Mallard Park over the weekend.
Caleb Jones was booked into the Morgan County Jail Monday on two warrants for second-degree assault. He is being held on a $60,000 bond.
According to a tweet, the shooting occurred around 9:08 p.m. near the Wave Pool.
Two victims sustained non-life threatening injuries, received medical treatment, and were released from the hospital, according to Decatur Police.
Police believe the shooting to be an isolated incident that occurred between acquaintances and there is no risk to public safety.
Decatur Police also say potential rumors about social media threats on Snapchat have been thoroughly investigated and are NOT related to this shooting.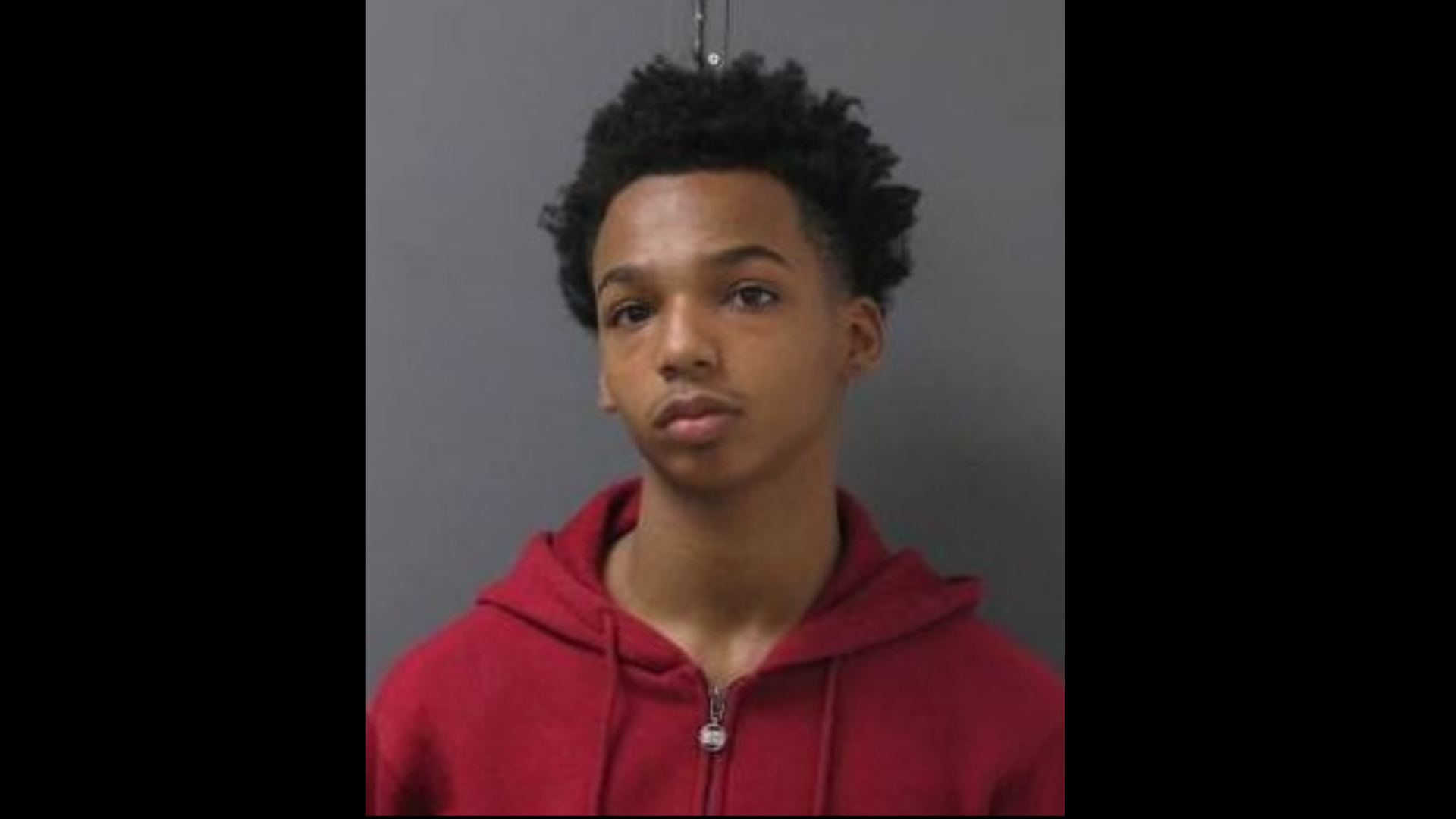 WHNT News 19 has learned that Point Mallard Park held the Splash into Summer event tonight from 6:30 p.m. to 9:30 p.m. That is why there was an abundance amount of people in the park. They posted a statement on their Facebook page Sunday:
Mayor Tab Bowling said he is praying for those who are injured.
Decatur Police continue to investigate.
SHOOTING INVESTIGATION: At approximately 9:08 p.m., a shooting occurred at Point Mallard (near the wave pool).

Two victims sustained non-life threatening injuries and are seeking medical treatment.

Investigation is ongoing.

— Decatur, AL Police (@DecaturALPD) June 2, 2019