This is an archived article and the information in the article may be outdated. Please look at the time stamp on the story to see when it was last updated.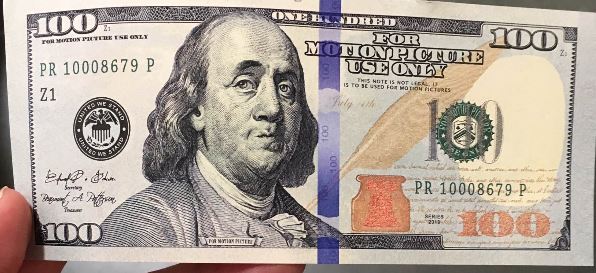 DECATUR, Ala. – Decatur police are warning merchants about some fake money many in the city have received through the mail. It has "For Motion Picture Use Only"printed on the face of the bill.
Retailers within the city along with individuals selling items online are being targeted with the phony money.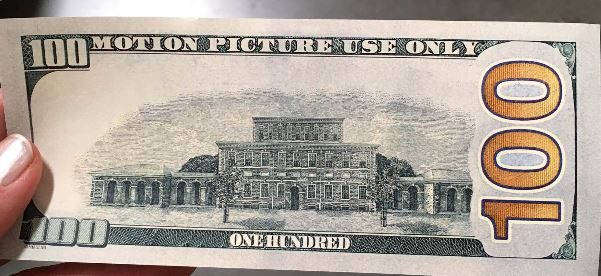 The money could be in all denominations. Anyone that comes across the fake money, supposed to be used "For Motion Picture Use Only," should contact their local police department.