This is an archived article and the information in the article may be outdated. Please look at the time stamp on the story to see when it was last updated.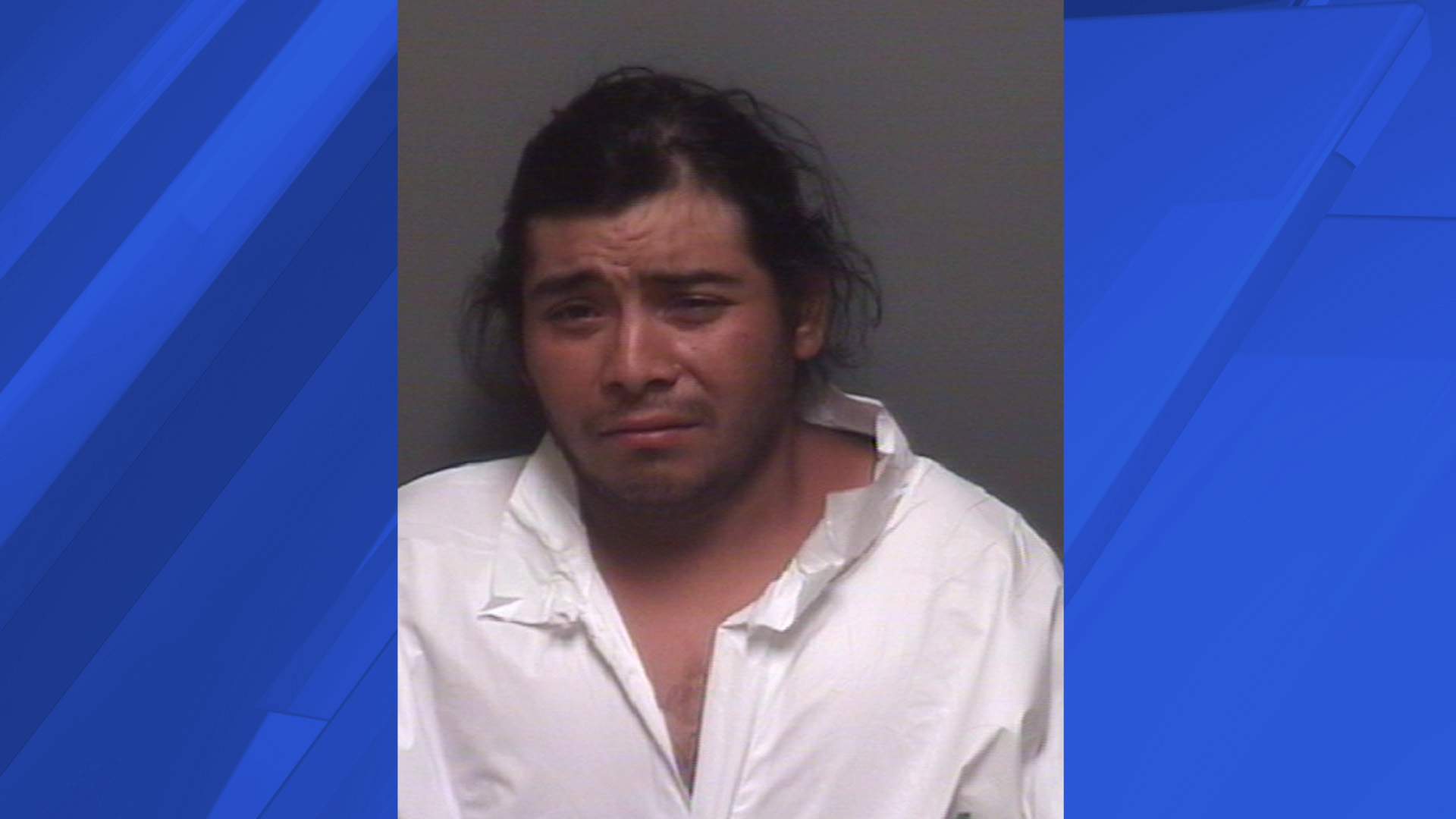 DECATUR, Ala. – Decatur Police have arrested Victor Francisco Marco, also known as Frank Gomez, on robbery and obstruction charges. He's accused of robbing the Bank Independent and Palm Beach Tan in Decatur.
Investigators say officers responded to Bank Independent on Beltline Road Wednesday evening, just after 5:00 p.m. Employees told the officers an Hispanic man entered the bank, made employees believe he had a weapon and demanded money.
About 30 minutes later, officers responded to Palm Beach Tan, located  in the shopping center directly behind the Bank Independent, where the employees told investigators a very similar account.
A few minutes later, a Decatur police officer saw someone running in the area. That investigator had previously seen surveillance video of the bank robbery, and recognized the man as the robber.
The man, who identified himself to police as "Frank Gomez," was taken into custody and later charged with two counts of Robbery First Degree. A Morgan County judge set the bond for those charges at $120,000.
Investigators determined "Frank Gomez" not to be the man's real name. Further investigation revealed his name to be Victor Francisco Marcos of Decatur. He was wanted for Violation of Community Corrections in Morgan County. He's currently being held without bond because of that charge.