This is an archived article and the information in the article may be outdated. Please look at the time stamp on the story to see when it was last updated.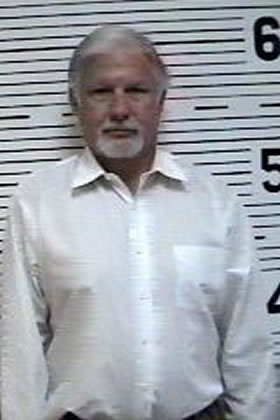 MOULTON, Ala. – The Lawrence County Sheriff's Office says a Moulton attorney is charged in a drug investigation.  Thomas "Tommy" Everett Turner, 50, is accused of receiving prescription medicine in exchange for providing legal services.
Turner is charged with possession of a controlled substance and possession of drug paraphernalia.  Sheriff Gene Mitchell said his office had received several complaints about Turner, so the Lawrence County Drug Task Force assigned an undercover agent to hire Turner.  Mitchell said the agent was able to hire Turner by paying with U.S. currency, a large quantity of Norco 10 pain pills and a handgun.
The transaction took place at Turner's law office, at 512 Lawrence Street in Moulton.  Agents walked inside the office to arrest Turner, and saw him writing a receipt for the handgun.
Sheriff Mitchell said Turner was booked in the Lawrence County Jail.  He posted $3,000 bond and was released.