This is an archived article and the information in the article may be outdated. Please look at the time stamp on the story to see when it was last updated.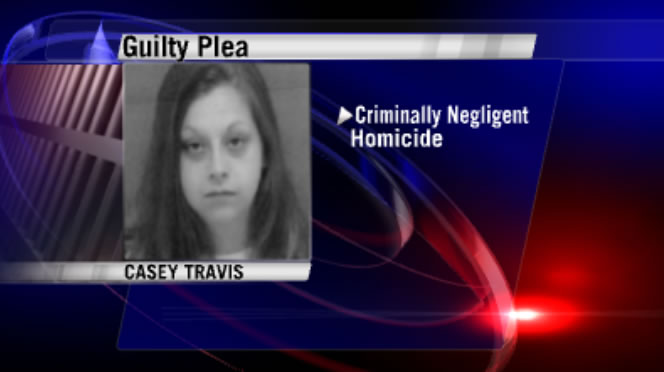 MORGAN COUNTY, Ala. (WHNT) – A woman charged with murder made a surprise guilty plea Monday, just as her trial was about to start.
Casey Travis pleaded guilty to criminally negligent homicide in the 2009 death of her 3-year-old son, Jayden.
Her trial had been set to start this morning, however, she announced her intent to plead guilty.
She will serve one year in jail and two years probation.
Travis had been accused of waiting 13 hours to get her son treatment after he had ingested dangerous chemicals.  The boy ingested a drug called suboxone.
The father believes the child could have been saved if the boy had been taken to the hospital immediately.
The family says they are not satisfied with the sentence, however, they say they do have some closure from the mother admitting guilt.