This is an archived article and the information in the article may be outdated. Please look at the time stamp on the story to see when it was last updated.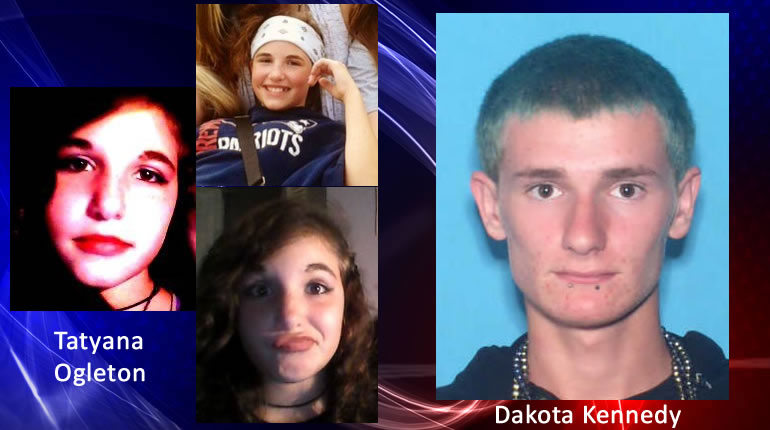 SOMERVILLE, Ala. (WHNT) – The Morgan County Sheriff's Office says two runaway teenagers have been found. Tatyana Nicole Ogleton and Dakota Kennedy are both safe and back with their families.
The two were found at Taco Bell in Arab on Friday. Arab Police got a call the teens were there and responded, confirmed the identity of the two, then stayed until Morgan County investigators arrived to take the minor into custody.
Ogleton and Kennedy had been missing since early Thursday morning.
Morgan County Sheriff Ana Franklin thanked citizens for staying alert in Morgan and Marshall counties and reporting tips on seeing the two teenagers.