This is an archived article and the information in the article may be outdated. Please look at the time stamp on the story to see when it was last updated.
MORGAN COUNTY, Ala. — A man from Washington State is at the Morgan County Jail after an alleged string of bizarre behavior across the country led him to North Alabama.
Police charged 35-year-old Sherwin Shayegan with harassment for inappropriate contact with a Falkville High School student after a recent pep rally.
"After the pep rally, the football team was going to eat and the suspect jumped on one of the football player's backs," Falkville High School SRO, Seth Sullivan explained.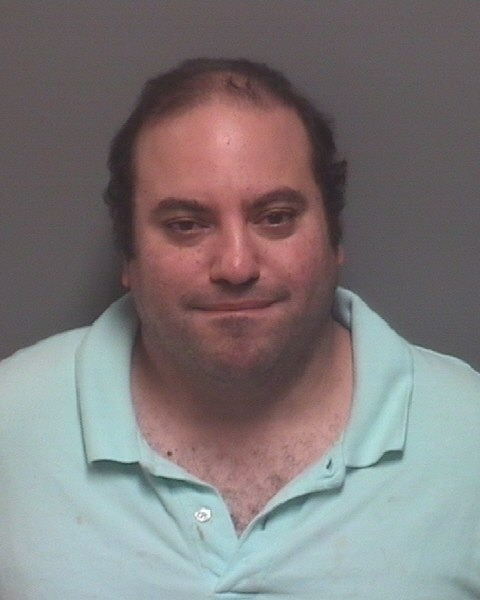 Sullivan said Shayegan gave the football player a note and asked him not to read it until the game was over. After winning the game and reading the note, the student went home and told his mother. She later contacted police and discovered Shayegan took pictures of athletes at the pep rally.
Authorities have not released details about the note.
Police say Shayegan's actions fall in line with what he has done in a number of different states. According to multiple news outlets since 2008, Shayegan has shown up to athletic events, ingratiating himself with the team. In some cases, even dressing up in full uniform, massaging players, or even asking for piggyback rides.
Police traced Shayegan through his Seattle-area phone number, a Huntsville restaurant he visited, and the Uber he took south to Hoover. The Uber driver told police Shayegan was getting piggy-back rides at the Walmart where he picked him up.
Police in Hoover held him until Falkville Police picked him up and transported him to Morgan County around 1 a.m. Monday.