This is an archived article and the information in the article may be outdated. Please look at the time stamp on the story to see when it was last updated.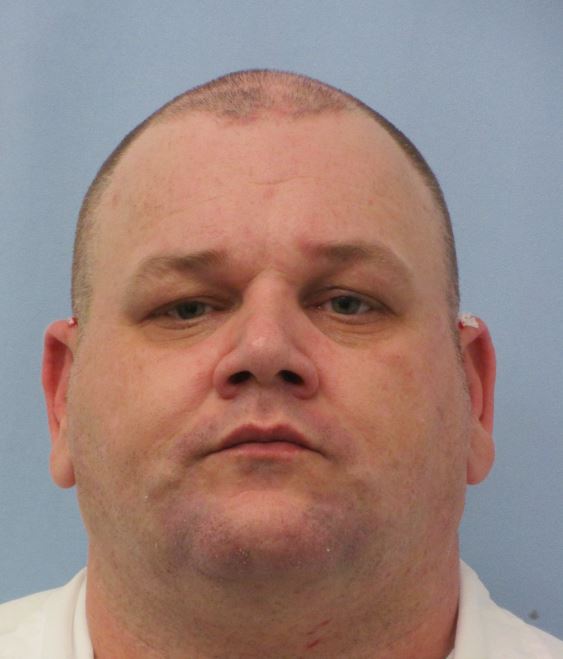 DECATUR, Ala. – The Alabama Department of Corrections has confirmed that David Cambron has been recaptured.
Cambron, 38, was arrested and taken into custody near Owens Cross Roads in Madison County at approximately 1 p.m. on Monday.
A report of a burglary in progress led law enforcement to an address where Cambron was found outside a residence. The inmate resisted arrest and ran with officers in pursuit. The escapee was tracked to another residence where he again refused to surrender.
Officers involved in the recapture said the inmate appeared to be under the influence and uncooperative in their attempt to arrest him. An officer had to deploy a stun gun to control and detain him.
The Alabama Department of Corrections has charged three suspects in connection with Cambron's escape.  Virginia McLemore, 35, of Grant, 30-year-old Amy Payne and Wesley Paseur, 36, both of Huntsville, were arrested and charged with facilitating the escape.
All three suspects were taken to the Madison County Jail and booked. Investigators said Cambron used McLemore's personal vehicle and Payne and Paseur aided him during the four days he was on the run.
Cambron is serving a 20-year sentence for a 2013 conviction of manufacturing a controlled substance in Madison County. He faces additional charges for the escape.
Previous Story:
The Alabama Department of Corrections reports David Earl Cambron, 38, is missing from the Decatur Work Release program. Cambron was convicted and sentenced to 20 years confinement on drug manufacturing charges in Madison County.
DOC reports a roster count around 9:00 Friday night revealed Cambron's absence.
Cambron is described as being 6'2″ tall and weighing 311 lbs. He has blue eyes, strawberry blond hair and appeared to be wearing white clothing.
If you have seen Cambron, please contact the Alabama Department of Corrections at 1-800-831-8825.