This is an archived article and the information in the article may be outdated. Please look at the time stamp on the story to see when it was last updated.
MADISON, Ala. (WHNT) – A Madison police officer remains on administrative leave and faces arrest as soon as he's released from the hospital.
William Watson will be charged with first-degree sexual abuse.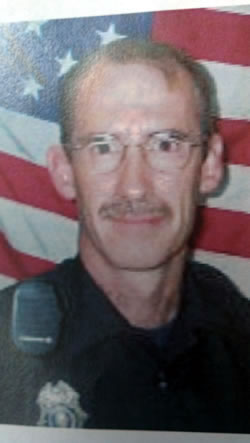 On August 13, investigators with the Limestone County Sheriff's Office alerted Madison Police about the case, who immediately put Watson on administrative leave. 
Watson is being treated at Huntsville Hospital, and will be taken to Limestone County to be booked once he is released.
"The victim is a juvenile victim, the allegations are of fondling of a female and that is what the arrest warrant is based on," said Capt. Stanley McNatt of the Limestone County Sheriff's Office.
Investigators say they believe there could be more victims, and say more charges are likely after the case goes to the grand jury.
Watson is a 13-year veteran of the Madison Police Department.