This is an archived article and the information in the article may be outdated. Please look at the time stamp on the story to see when it was last updated.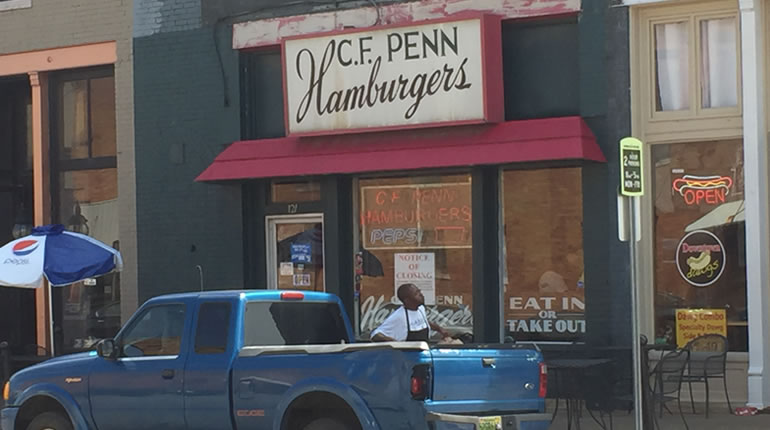 DECATUR, Ala. – It's been a whirlwind day for the staff at C. F. Penn Hamburgers in Decatur.  Earlier today, the restaurant posted a sign saying it would close on September 30. It appears that's not the case anymore.
The restaurant had said it was closing because of a decline in business and an 80 percent increase in rent.  However, the business owner, William Vandiver met with the building owner this afternoon.  Vandiver told WHNT News 19 they were able to reach a new agreement.
C.F. Penn's has been open for 89 years.
For those who don't know the history of this Decatur staple, the Facebook page shared this video explaining it all:
The business thought it would close a couple years ago, however an increase in customer traffic allowed for Penn Hamburgers to remain open.