This is an archived article and the information in the article may be outdated. Please look at the time stamp on the story to see when it was last updated.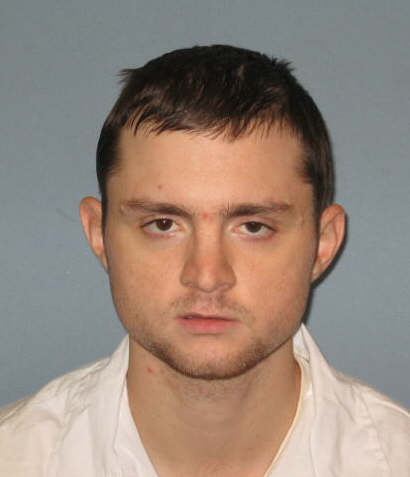 MONTGOMERY, Ala. (WHNT) — Andrew Reid Lackey, 29, is scheduled to die by lethal injection on Thursday, July 25 at 6 p.m. at Holman Correctional Facility in Atmore. Lackey has been at Holman since he was convicted in 2008 for the murder of 80-year-old Charlie Newman of Athens.
Lackey killed Newman on Halloween night in 2005 at Newman's home on North Hine Street during a robbery. Newman was a World War II veteran.  Lackey stabbed him 70 times, shot Newman his own gun and bludgeoned him.
In 2008 a Limestone County jury convicted Lackey and sentenced him to death. In 2012, Lackey requested to waive his appeals and be put to death for Newman's murder. He took the stand to announce he wanted to be executed by lethal injection as opposed to spending the rest of his life in prison. Last month, the Alabama Supreme Court announced the date of Lackey's execution.
The last execution in Alabama was in October of 2011. Lackey has been on death row in Holman since April 3, 2008.
Lackey apparently attempted suicide in prison recently, according to a report posted earlier this week by our news partners The Huntsville Times/al.com.
-Posted by Annie Faulk