This is an archived article and the information in the article may be outdated. Please look at the time stamp on the story to see when it was last updated.
HARTSELLE, Ala. - Hartselle Police say Sarah Heather Shepard is being held on charges of trying to have her husband killed.  It turns out her husband participate in the plot, staging his death to help catch her.
Shepard had been trying to cook up a plan for several weeks, according to Lt. Justin Barley.   At a news conference Friday morning, Lt. Barley said the investigation began on April 18 when police received a complaint from a concerned citizen who said Shepard had openly discussed wanting to have her husband killed.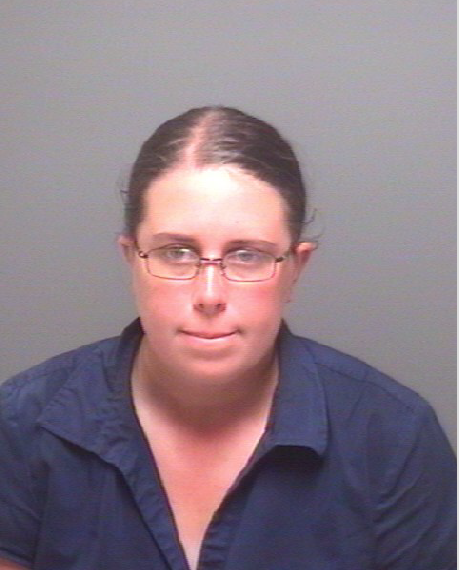 Investigators brought Shepard in and interviewed her.  "She assured police if she had said something like this, she was kidding," said Lt. Barley.  However, that wasn't the end of it.
"It seems she became more determined to find someone to kill her husband," said Barley.  "We received additional information she was trying to solicit someone to have that done."
Hartselle Police brought in the help of the Lawrence County Sheriff's office, who put an undercover officer on the case.
He met with Shepard on several occasions to discuss killing her husband, Barley said.
"She made a down payment yesterday.  Upon receiving that, Hartselle Police contacted her husband, who cooperated with the investigation," Barley said.
The husband helped police stage his death, and the undercover officer then met with Shepard again "to confirm the job had been done."
At that point, Hartselle Police arrested her.  "She confessed her involvement," said Lt. Barley.
Sarah Shepard was booked in the Morgan County Jail on a $500,000 bond for the offense.