This is an archived article and the information in the article may be outdated. Please look at the time stamp on the story to see when it was last updated.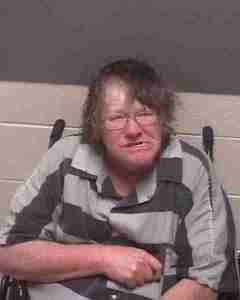 MORGAN COUNTY, Ala- A Hartselle man was arrested Monday evening.  He faces charges of unlawful manufacture of a controlled substance.
Morgan County Drug Task Force Agents obtained a search warrant Monday for the home of Larry Alan Kube after Patrol Deputies located meth-making materials outside the residence during a domestic disturbance investigation.
Agents found three one-pot meth labs along with trafficking amounts of methamphetamine, as well as other meth making items.
Kube was arrested and decontaminated by Oak Ridge volunteer fire department then transported to the Morgan County Jail where he was booked with a $100,000 bond.