This is an archived article and the information in the article may be outdated. Please look at the time stamp on the story to see when it was last updated.
DECATUR, Ala. (WHNT) – An indicted Decatur teacher is, once again, challenging Alabama's law on school employees having sex with students.
Carrie Witt's attorneys argue in court documents that the Supreme Court decision, Lawrence vs. Texas (2003), rules that private sexual conduct is protected by the due process clause of the United States Constitution.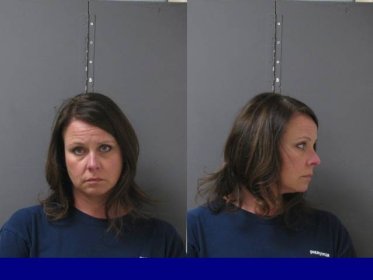 Witt's attorneys have made this argument before, and it was rejected in district challenge.
Witt was arrested this spring on charges she had sexual intercourse with two 17-year-old male students.
The court filing shows Witt claims she is being prosecuted for a consensual relationship with a minor, only because she's employed at Decatur High School, which violates her 14th Amendment due process privacy rights and equal protection rights.
Officers began their investigation on March 17 when they received information that a teacher in the Decatur City School system had been involved in a sexual relationship with at least one student. After interviewing people, detectives say they found a second victim in the case.