This is an archived article and the information in the article may be outdated. Please look at the time stamp on the story to see when it was last updated.
DECATUR, Ala. (WHNT) – Decatur Police arrested Carrie Cabri Witt, 42, and charged her with two counts of a school employee engaging in a sex act or deviant sexual intercourse with a student under the age of 19 years.
Officers began their investigation on March 17 when they received information that a teacher in the Decatur City School system had been involved in a sexual relationship with at least one student. After interviewing people, detectives say they found a second victim in the case.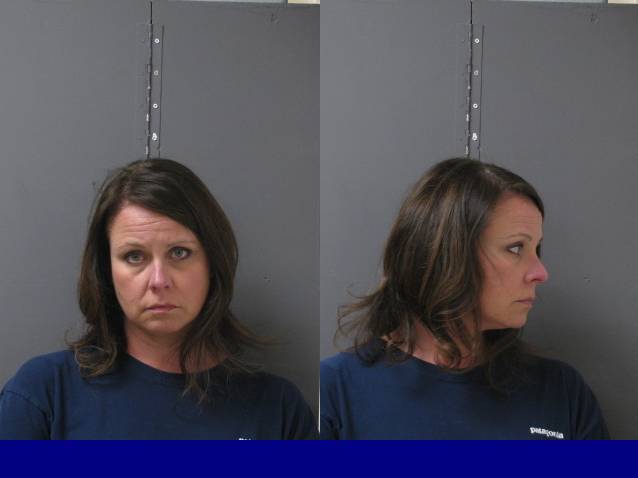 Witt was arrested on Monday. She was booked into the Decatur City Jail and later transferred to the Morgan County Jail in lieu of $10,000 aggregate bond.
This week is spring break for Decatur City Schools. Witt is listed as a social studies and psychology teacher at Decatur High School on the school's website. The site also states she coaches junior varsity cheerleading and varsity girls' golf.
WHNT News 19 spoke with Decatur City Schools Superintendent Dr. Ed Nichols and he issued the following statement:
"We were informed by Decatur Police Department a while ago about the arrest. We have not had the chance to meet with the employee. I plan to do that when I get back in town [Tuesday]. Our normal procedure when an employee is arrested is to place them on administrative leave with pay while we investigate the situation."