This is an archived article and the information in the article may be outdated. Please look at the time stamp on the story to see when it was last updated.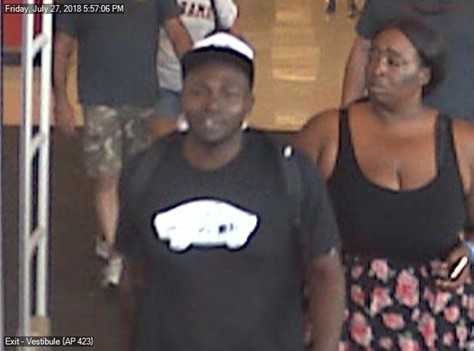 DECATUR, Ala. — The Decatur Police Department needs the public's help identifying two people in connection with the theft of three Fitbits last month.
Police say the activity trackers were stolen from Target on July 27. They add the man and woman left the scene in a gray Honda Accord with a 47 county tag.
Anyone with information is asked to contact Detective Brian Prosser at (256) 341-4842.