This is an archived article and the information in the article may be outdated. Please look at the time stamp on the story to see when it was last updated.
DECATUR, Ala. -- Decatur Police confirm one person died in a shooting at Eagle 1 Metal Roofing Supply. It's located off of Highway 31, south of Decatur.
#BREAKING: Decatur Police Chief Nate Allen says Eagle 1 employee shoots, kills customer, no arrests yet @whnt pic.twitter.com/ICAsYz5Hgv

— Shevaun Bryan (@finessebryan) May 9, 2017
Police say they received a call about a disturbance at 11:32 Tuesday morning and learned shots had been fired as officers made their way to the business.
Investigators say 46-year-old Nicholas Elliott Cazier, a customer, was in a dispute with staff members and began threatening an employee with a handgun. Officials say a second employee produced his own handgun and shot Cazier twice, in defense of the other employee.
Officials say he was found at a loading dock behind the business, and was pronounced dead on the scene.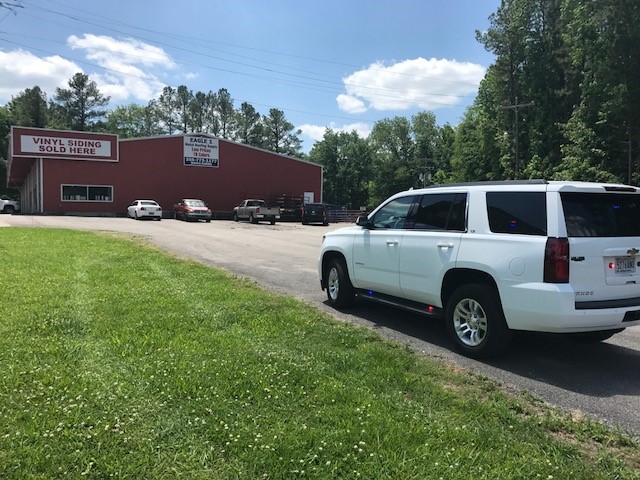 Officers say there is a person of interest in the case, but no charges have been filed at this time.
Investigators say there were several witnesses to the shooting as the business was open during the incident.