This is an archived article and the information in the article may be outdated. Please look at the time stamp on the story to see when it was last updated.
DECATUR, Ala. – The Decatur Police Department needs help identifying this person they say is suspected of debit fraud.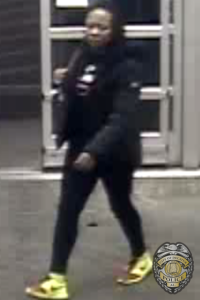 This person is suspected of fraudulently using a debit card at a business in Decatur, according to police.
If you have any information call Detective Sparks at 256-341-4637. They ask that you please leave a message.