This is an archived article and the information in the article may be outdated. Please look at the time stamp on the story to see when it was last updated.
DECATUR, Ala. – The Decatur Police Department is investigating a bank robbery at the Bank Independent on Hwy 31 at The Crossings of Decatur shopping center. The robbery occurred around 12:15 p.m. Monday afternoon.
Police say the unidentified robber was a man who is approximately 5'11" wearing blue jeans, black sunglasses, a black and white at, a white long-sleeved shirt, and black tennis shoes.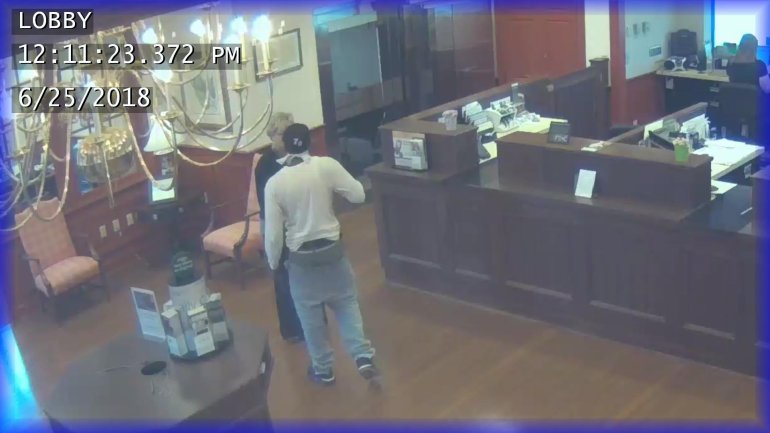 Decatur Police Officer Emme Long told WHNT that the robber left on a bike with money. Police say they consider the man to be armed and dangerous, please do not attempt to apprehend him.
The Decatur police are asking for help identifying the man. If you have any information on this crime, contact the DPD at (256)341-4660 or Detective Jonathan Macklin at (256)341-4846.
No further details are available at this time.