This is an archived article and the information in the article may be outdated. Please look at the time stamp on the story to see when it was last updated.
DECATUR, Ala. - Decatur Police are looking for the man they say shot and killed another during a Tuesday evening robbery. Officers were called to the scene of a shooting around 6:30 p.m. on 6th Avenue SW.
Officers arrived to find a man, identified as Saul Ocampo, lying in the doorway of the home.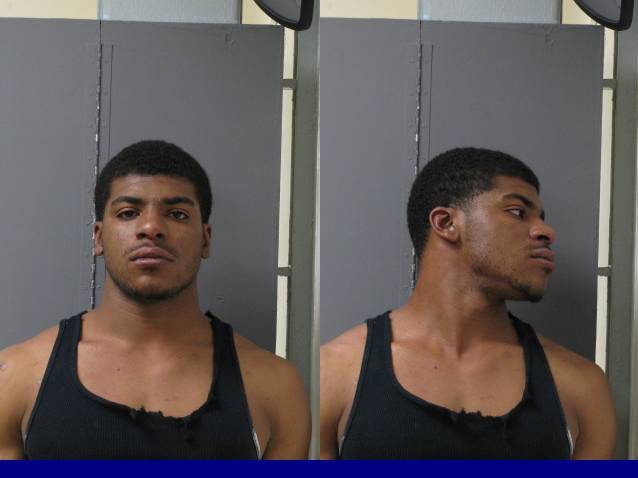 During the course of the investigation, investigators with the Decatur Police Department's Violent Crime's Unit determined Ocampo had been shot during a robbery by Christopher Andre Swoopes.
Swoopes left the scene, and his whereabouts are unknown at this time. Anyone with information on the homicide, or who knows where Swoopes may be found, is asked to call the Decatur Police Department at 256-341-4660 or Detective Burleson at 256-341-4633.
Swoopes is wanted for Capital Murder. He should be considered armed and dangerous.