This is an archived article and the information in the article may be outdated. Please look at the time stamp on the story to see when it was last updated.
DECATUR, Ala. -Decatur City School confirms to WHNT News 19 that the teacher in the center of a racial debate will see no repercussions for his Halloween costume.
RELATED: Friend and supporter of Decatur teacher says people overreacted to Kanye West costume
Heath Morrow, a teacher in a Decatur elementary school system, and his wife dressed as Kanye West and wife Kim Kardashian for a private Halloween party. The picture made national news sparking a racial debate.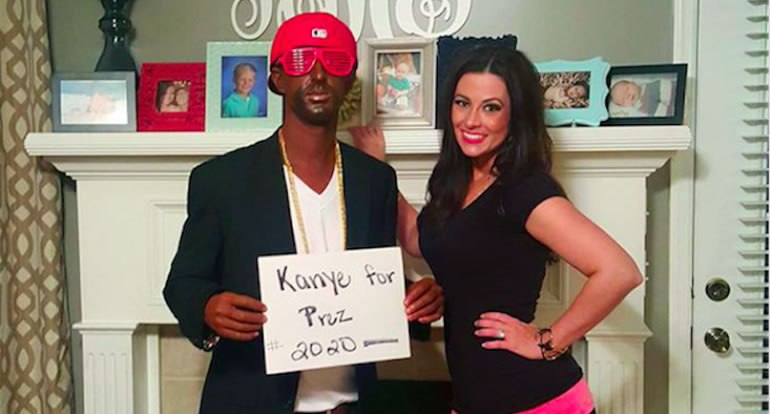 Monday, Decatur City Schools Superintendent Ed Nichols held a news conference in which he read an apology letter from Morrow that stated, in part:
I would like to first apologize for my error in judgement, but my intentions were not malicious or directed toward any certain group of people.
Apology from Decatur teacher who took picture dressed in blackface as Kanye West for private Halloween party. @whnt pic.twitter.com/2H7LkIRMBQ

— David Kumbroch (@kumbroch) October 26, 2015
The photo in question was posted to Morrow's wife's Facebook page.  Though the photo has now been taken down, it initially spread from there to other social media platforms, including other news outlets.
Superintendent Nichols spoke about the matter Monday morning.
"We are saddened as a district by the action of a member of our staff that have offended members of our community, and most of all, have taken away from the focus of our children and the good things that are going on in our school district and with our children," Nichols said.