This is an archived article and the information in the article may be outdated. Please look at the time stamp on the story to see when it was last updated.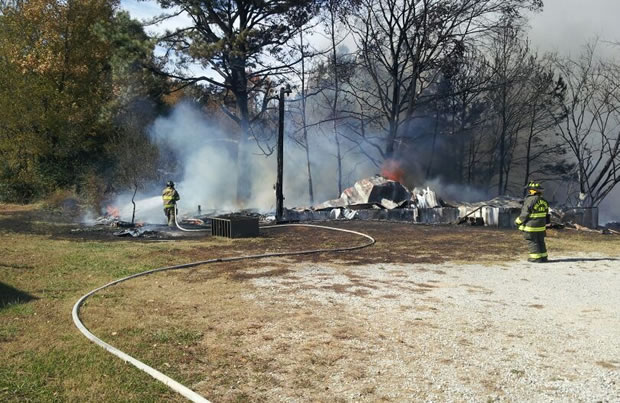 HILLSBORO, Ala. (WHNT) – A fire in Lawrence County quickly got out of control Monday, destroying a man's mobile home.
The man was burning debris outside his home at 315 County Road 425, near Hillsboro.
Firefighters say wind blew the fire into the mobile home, and the flames quickly became too much, destroying it.
The home is a total loss.