This is an archived article and the information in the article may be outdated. Please look at the time stamp on the story to see when it was last updated.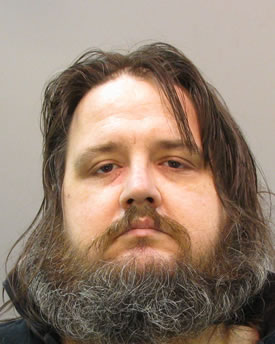 ATHENS, Ala. (WHNT) – Limestone County Sheriff's deputies arrested a man who they say repeatedly wrote bad checks, despite several warnings.
On Friday evening, deputies arrested James Edward Lindner, 47, of 1308 Tommy Lane.  He is charged with 10 counts of writing worthless checks in 2010, 2011 and 2012.
Lindner weighs about 700 pounds.  He didn't fit in the back of a patrol car, so deputies used a flat bed truck to take him in. 
Investigators say they had been trying to work with him, but he continued to write bad checks.
Lindner bonded out Friday evening with a signature bond due to his medical condition.
The charges are misdemeanors.