This is an archived article and the information in the article may be outdated. Please look at the time stamp on the story to see when it was last updated.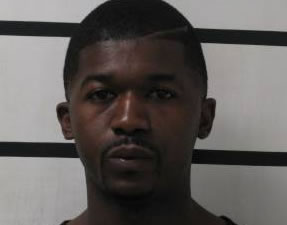 Decatur Police say the man wanted in the June 8 shooting on Chestnut Street is now in custody.  Ronnie Boyd Elliot, Jr. was arrested Thursday morning in Huntsville.
He is charged with second-degree assault.
Police say Elliot, 25, shot Comac Love at a memorial gathering for Glenn Blackwood, the man who had been shot next door, on Chestnut Street, the previous weekend.  He died at the scene.
Police say Love was Blackwood's best friend and a pallbearer at his funeral earlier that day.
Blackwood was shot in the neck.  He was flown to Huntsville Hospital for treatment, but was released later that evening.
Three Decatur teens are charged with capital murder in Blackwood's death.  Police say they have confessed to the crime.