This is an archived article and the information in the article may be outdated. Please look at the time stamp on the story to see when it was last updated.
NEW YORK (CNNMoney) — Cuisinart is recalling 8 million food processors because pieces of the blade can break off and wind up in food.
The Consumer Product Safety Commission said Tuesday that Conair, which owns Cuisinart, has fielded 69 reports from people who found pieces of blades in their processed food, including 30 who have cut their mouths or broken their teeth.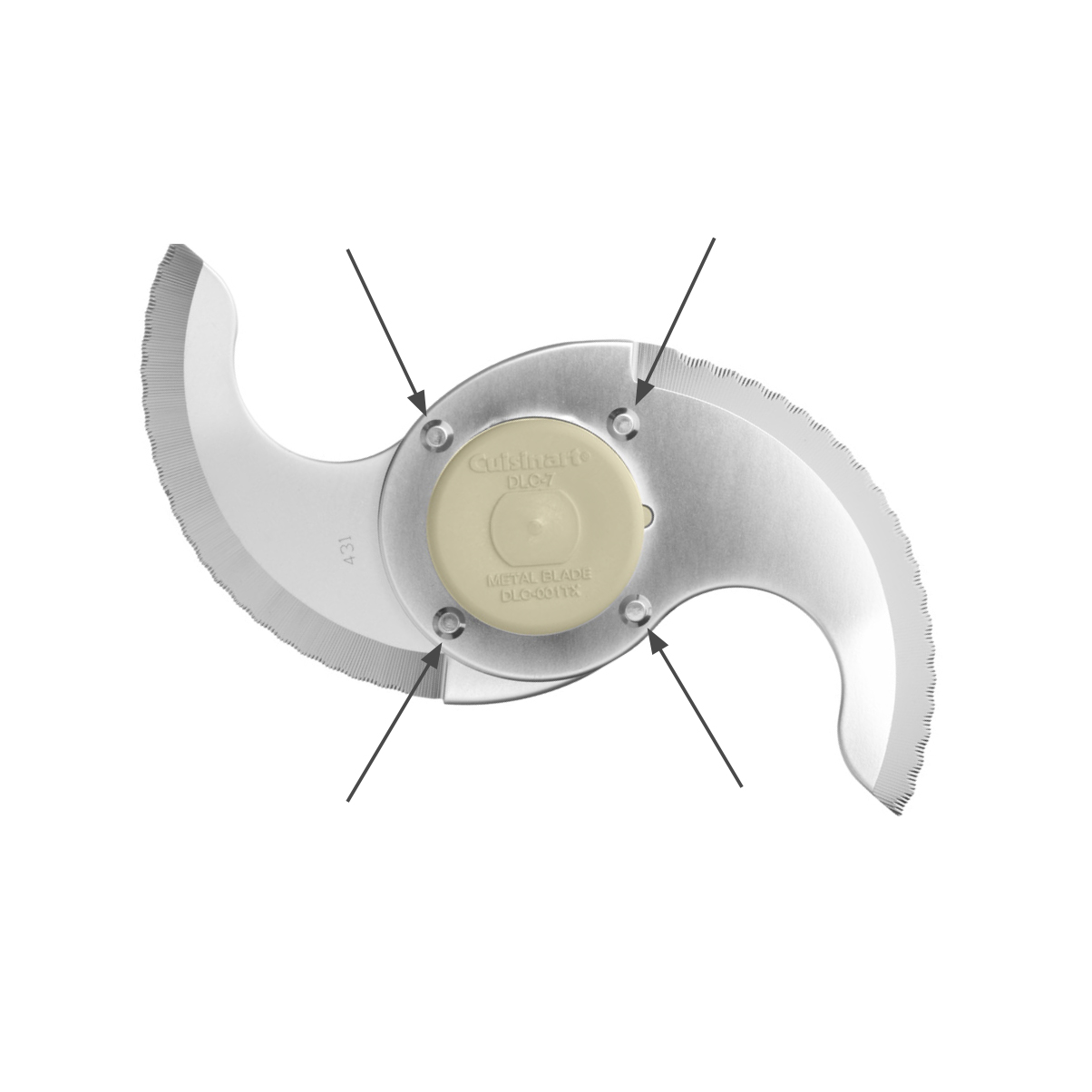 Conair said in a press release that the S-shaped, riveted blade on the affected models can crack over time. Conair said owners of the machines should stop using them immediately get in touch with Cuisinart for replacements.
Contact information: 877-339-2534 from 7 a.m. to 11 p.m. ET Monday through Friday and from 9 a.m. to 5 p.m. ET Saturday and Sunday or online at  www.cuisinart.com and click on Product Recalls at the bottom of the page for more information on the voluntary recall.
This recall involves the riveted blades in Cuisinart food processors with model numbers that begin with the following:  CFP-9, CFP-11, DFP-7, DFP-11, DFP-14,  DLC-5, DLC-7, DLC-8, DLC-10, DLC-XP, DLC-2007, DLC-2009, DLC-2011, DLC-2014, DLC-3011, DLC-3014, EV-7, EV-10, EV-11, EV-14, KFP-7 and MP-14.
The model number is located on the bottom of the food processor.
The blades have four rivets and are silver-colored stainless steel and have a beige plastic center hub. Only food processors with four rivets in the blades are included in this recall.
Cuisinart is printed on the front and on the bottom of the food processors.
The recall covers 22 models of food processor that were made in China and sold between 1996 and 2015. The blades in question have four rivets.