This is an archived article and the information in the article may be outdated. Please look at the time stamp on the story to see when it was last updated.
Florence police need your help finding a man they say broke into a car and stole a wallet full of credit cards and personal information.
Police say the man scouted out a parked car in the Cedars subdivision in Florence.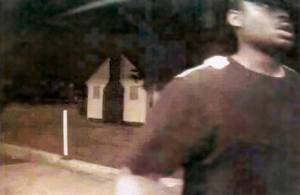 According to investigators, the man got away with a wallet.
Detectives tracked the crook to the CB and S bank on Pine Street, where a withdrawal was made from the ATM.
Police say a stolen credit card was used just hours after being taken from the car.
Sheffield Police want your help finding the Shoals area most wanted:
Officers are looking for Shannon Ray Crowe for driving under the influence and 14 traffic warrants.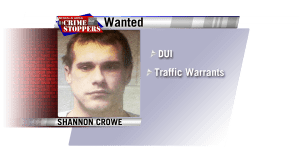 Next, police want Ricky Franks off the streets.  Franks is wanted for DUI and attempting to elude police.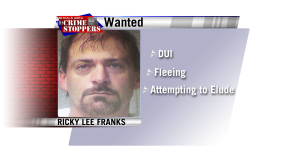 And finally, officers want Frank Tripp behind bars.  Tripp is accused of leaving the scene of an accident, reckless endangerment, and eight traffic warrants.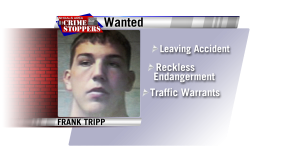 If you know where any of these people are, give an anonymous call to the Shoals Area Crimestoppers Tipline: 256-386-8685.
If any of these people are arrested as a result of your call, it could be worth a cash reward.