This is an archived article and the information in the article may be outdated. Please look at the time stamp on the story to see when it was last updated.
DICKSON, TN (WSMV) — Court documents reveal that the father of a 5-year-old boy presumed missing was beaten to death.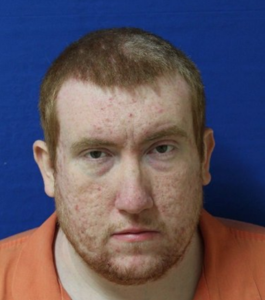 According to the affidavit, Joseph Ray Daniels admitted he struck Joe Clyde Daniels repeatedly in the body, upper torso, head and face with a closed fist until his son on April 4 was deceased at their residence on Garners Creek Road.
The affidavit says that Daniels placed the body of his 5-year-old son in the trunk of his car and disposed of his body in a remote, rural area.
Joe Clyde Daniels was reported to the Dickson County Sheriff's Office as missing. His dad told deputies that Clyde had left the home barefooted dressed in his pajamas sometime between Tuesday night and Wednesday morning.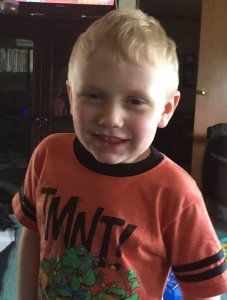 Joseph Daniels admitted that he had killed his son during questioning on Friday, according to court documents.
Authorities announced his arrest on Saturday morning. Joe Clyde's body has still not been recovered.
Joseph Ray Daniels is being held on a $1 million bond. No court date has been set.