This is an archived article and the information in the article may be outdated. Please look at the time stamp on the story to see when it was last updated.
LIMESTONE COUNTY, Ala. – A convenience store owner has been arrested after investigators with Limestone County narcotics located 710 bottles of outlawed products containing Kratom
According to research the drug Kratom, which comes from a tree in Asia, connects to the brain at the opioid receptors and cause the documented opiod effects and major addiction issues.
The Limestone County Sheriff's Office says that investigators executed a search warrant Friday evening at the Heritage Food Mart in Elkmont, where they discovered the illegal products.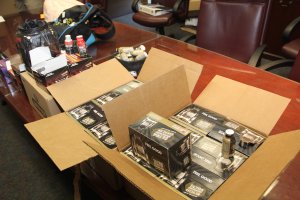 Authorities say that security footage collected from the store shows the suspect distributing the product to numerous customers out of a storage room in the back of the store.
Kratom has been listed as a schedule one controlled substance in Alabama since May of this year.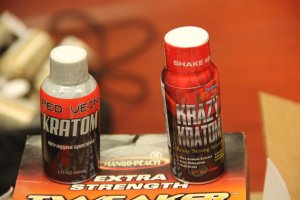 Investigators seized $5700 worth of illegal product from boxes that were labeled for legal products and stored in the back room.
43-year-old Tara Kc was charged with two counts of distribution of a controlled substance and one count of possession.  Kc has been released from the Limestone County Jail on a $22,500 bond.