This is an archived article and the information in the article may be outdated. Please look at the time stamp on the story to see when it was last updated.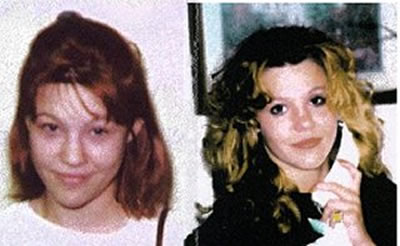 MARSHALL COUNTY, Ala. (WHNT) – Christy Lyn Garrard was last seen August 14, 1998 in Boaz, Alabama.
Very little is known about her disappearance.
She would be 39 years old today.
If you have any information, please call the Alabama Bureau of Investigation Center for Missing and Exploited Children at (256) 593-6812. Or, call 1-800-228-7688.