This is an archived article and the information in the article may be outdated. Please look at the time stamp on the story to see when it was last updated.
MONTGOMERY, Ala. – Authorities conducting a multi-state child pornography investigation say they have identified the man in a child pornography viral video.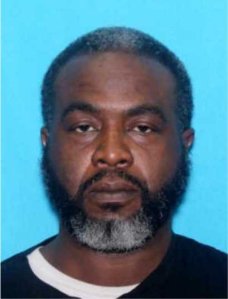 Last week we told you about a video involving the sexual assault of a child that was being shared on Facebook by many people who just wanted to help. Unfortunately, sharing that video could land you behind bars.
As authorities investigate the illegal dissemination of that video, they are looking for the man responsible for harming that child on camera.
Investigators tell us that child has been found and is not in danger. Details are limited as this is an ongoing investigation.
The Alabama Internet Crimes Against Children Task Force is actively searching for 44-year-old Germaine Moore, who faces 11 felony charges including the sexual assault of a child, distribution of video depicting the assault, and criminal sexual conduct in the 1st degree. Additional charges are pending.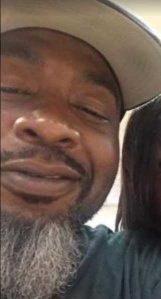 Moore is described as 6′ tall, weighing 214 pounds. Officials say Moore has active warrants from Detroit, Michigan, along with the Alabama charges against him.
If you know where he is, your tip could lead to a cash reward. Authorities urge you to immediately call police, Crime Stoppers at 334-215-STOP, or the Alabama Internet Crimes Against Children Task Force at 334-353-1224 if you have information that can help. Your Tip may lead to a Cash Reward!
Along with seeking Moore, police continue to work this case across Alabama.
Montgomery Police confirmed that a second man, 42-year-old Jerrell Washington, was arrested in connection with this case Monday. The U.S. Marshals Fugitive Task Force assisted with the arrest.
Authorities say he was not involved in the creation of the video, but that they believe shared it. Washington is being held in Montgomery County Jail on a $100,000 bond.
Again– the child in the viral video has been found and there is no need to continue to share that video.
State and federal authorities continue to investigate.