This is an archived article and the information in the article may be outdated. Please look at the time stamp on the story to see when it was last updated.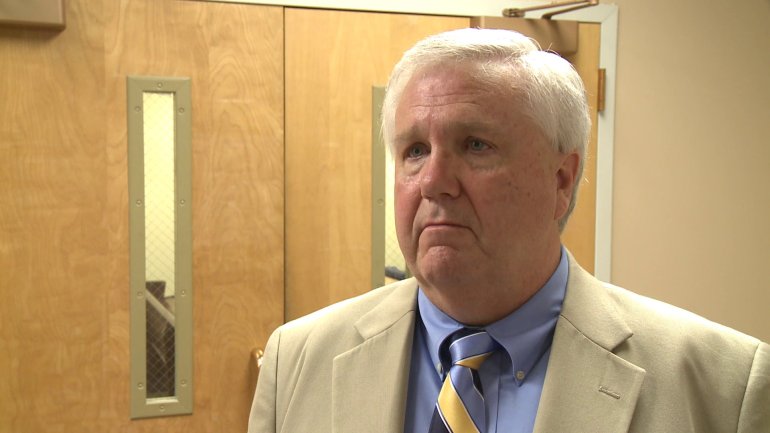 MARSHALL COUNTY, Ala. — It's official. Gov. Bentley confirmed Everette Johnson as the new Marshall County district attorney Friday afternoon.
Johnson is taking over for Steve Marshall, after Marshall was appointed the new Alabama attorney general last week.
Johnson is a longtime member of the Marshall County DA's office. He is expected to be sworn in next week.