This is an archived article and the information in the article may be outdated. Please look at the time stamp on the story to see when it was last updated.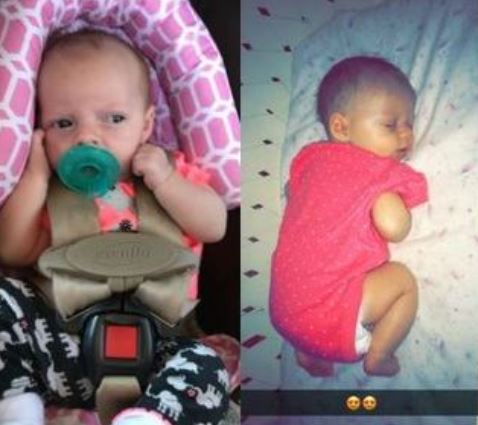 MOBILE, Ala. — The Alabama Law Enforcement Agency canceled an AMBER Alert for 7-week-old Christina Sara Hagler. She was found Sunday morning, safely.
Previously reported
Authorities say Christina was abducted around 3 p.m. Saturday at 3168 Airport Boulevard in Mobile. Authorities said she is believed to be in extreme danger.
Christina has brown hair and blue eyes.
Authorities believe her abductor is a white male that goes by the name of Shawn. He has red hair and is believed to be in his mid-30s.
They are believed to be traveling in a 2003 black Cadillac Escalade with an Alabama tag 2BW5517.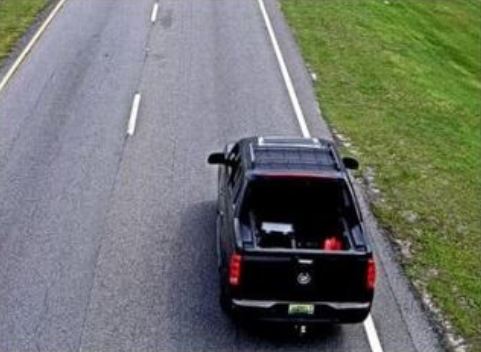 Anyone with information should call 911 or the Mobile Police Department at 251-208-7211.