This is an archived article and the information in the article may be outdated. Please look at the time stamp on the story to see when it was last updated.
MADISON COUNTY, Ala. – A young girl is dead and her grandmother is missing. Madison County Sheriff's investigators are hoping someone knows where Oralia Mendoza is.
The Madison County Sheriff's Office identified a body found on June 7 at 166 Lemley Drive in Owens Cross Roads as Mariah Lopez.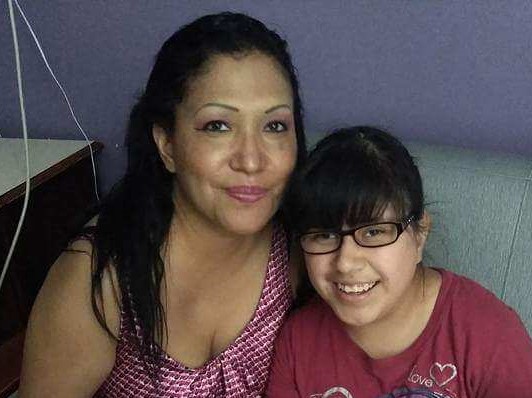 Lopez attended Challenger Middle School.
"Because she always waved at me. She always smiled, I think she was a happy girl," Challenger Middle School student Makia Skaggs said.
But last week, Madison County Sheriff's officers announced a grim discovery.
"There was a body laying in the edge of the tree line," Lt. Donny Shaw said.
A farmer discovered and reported the body in Owens Cross Roads. A week later, deputies identified it as belonging to 13-year-old Mariah Lopez.
Huntsville City School leaders expressed their condolences saying, "We extend our heartfelt sympathy to the family and will keep them in our thoughts and prayers."
So far, sheriff's officers aren't saying how Lopez died other than calling it a heinous homicide.
"I really don't know because she was only 13. Who'd want to hurt a 13-year-old?" Skaggs said.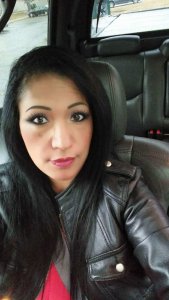 The sheriff's office has also told us the teen's grandmother, 49-year-old Oralia Mendoza, was reported missing to Huntsville Police recently. Investigators say she may be in danger. Mendoza is a Hispanic woman, is 5'6″ tall, weighs about 135 lbs and has dark hair.
"Now parents are going to have to worry. People already worry about their kids, but now you might have to worry more," grandmother Antoinette Skaggs said.
Anyone with information on Mendoza's location or in regard to the two's activities leading up to June 7 is asked to contact the Sheriff's Office at 256-533-8820 or 256-722-7181.