LIMESTONE COUNTY, Ala. – Two women are in custody after an undercover operation at a massage parlor in Athens.
The Limestone County Sheriff's Office served a search warrant at Asian Massage on Highway 72 on Wednesday.
Deputies arrested Yu Guiying, 61, and Qingying Zhang, 54, both from China and living in Athens
Both women are charged with second-degree promoting prostitution. They are both being held in the Limestone County Jail.
Bond is set at $2500 for each.
The Limestone County Sheriff's Office said that several citizens gave tips that indicated that the business was not a legitimate massage parlor.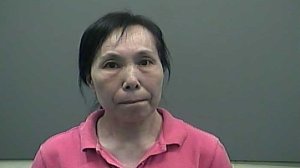 Investigators went undercover and later obtained a search warrant for the business.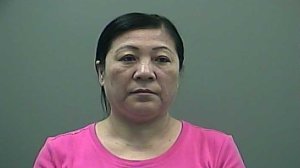 Investigators found enough probable cause to arrest the two women working there for promoting prostitution.
Investigators seized equipment, furniture, and about $10,400 cash.
The investigation remains open, and additional charges are possible.
BREAKING: Investigators are executing a search warrant following an undercover operation at the Asian Massage at 802 Highway 72 W in Athens. Two women are detained. pic.twitter.com/CihRvT30oB

— Limestone Sheriff (@LimestoneCoSO) December 18, 2019