This is an archived article and the information in the article may be outdated. Please look at the time stamp on the story to see when it was last updated.
LIMESTONE COUNTY, Ala. – The Limestone County Sheriff's office has arrested and charged two men with rape. Investigators say both confessed to illegal sexual acts.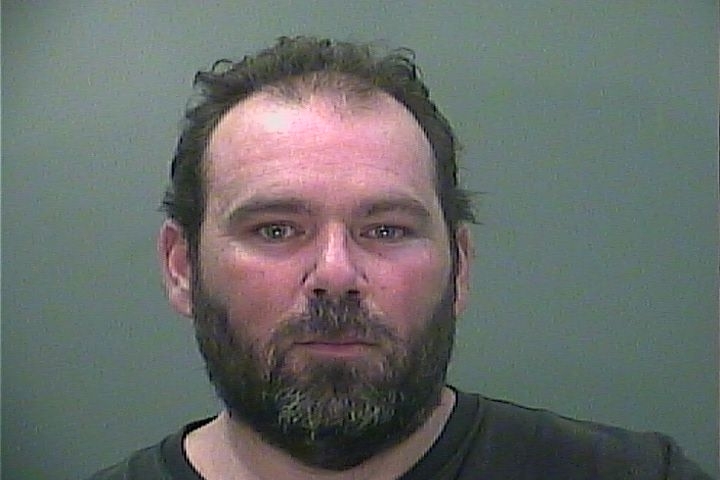 Stacy Lee Clinard, 39, of Elkmont faces numerous charges including: Rape, incest and sodomy for sexual acts with a juvenile female relative. He's being held in the Limestone County jail on a $50,000 bond, which will go up when the bond is set for the incest charge.
Justin DeWayne Griffin, 23, of Athens is also facing Rape charges. He faces two counts of rape and may have other charges added. He's also being held on a $50,000 bond.
Investigators say three juvenile females reported alleged sexual abuse by Griffin spanning in time from 2014 to 2016. While an investigator was speaking with them, one also said she was abused sexually by Clinard.