This is an archived article and the information in the article may be outdated. Please look at the time stamp on the story to see when it was last updated.
ATHENS, Ala. (WHNT) - Athens Police say one student is charged with assault and another is recovering from a stab wound after an incident Tuesday on the grounds of Athens High School.
Police say two football players got in an argument in the field house at the football stadium, and one stabbed the other with a pocket knife.  The student who was stabbed, Tarik Malone, 18, is expected to make a full recovery. He was cut in his left side, near his abdomen.  The suspect is 16-year-old Rashaun Anderson. He is being charged as an adult.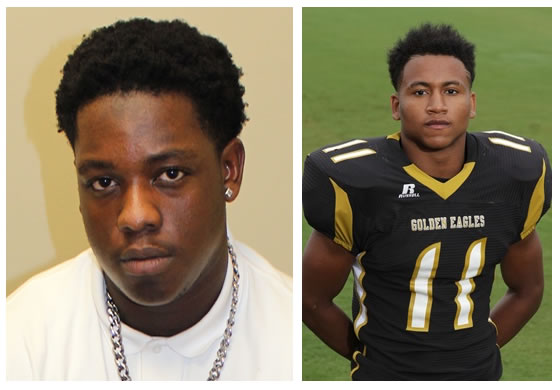 Read our blog of the events below.