This is an archived article and the information in the article may be outdated. Please look at the time stamp on the story to see when it was last updated.
LIMESTONE COUNTY, Ala. – The Limestone County Sheriff's office says they have arrested a man after a long list of crimes that happened in two different states. The Giles County, Tennessee Sheriff's Office is also charging the man with a number of charges.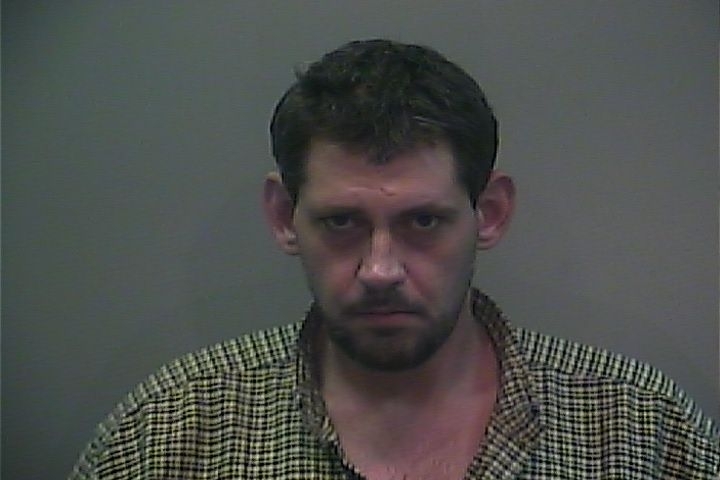 Sheriff Mike Blakely says Casey Cole White, 32, is currently charged with Burglary 1st Degree, one count of Robbery 1st Degree, and one count of Theft 1st Degree in Limestone County, but more charges are expected. White will also face charges of Attempted 1st Degree Murder, Attempted Carjacking, Carjacking and Theft.
The incident started around 10:15 p.m. Tuesday. Investigators say White went to his ex-girlfriend's home in the 22000 block of Smith Road with two handguns. The woman reportedly ran to a neighbor's house for safety.
At that point, investigators say White went inside the woman's house and pointed the guns at two men. They escaped out a window to a neighbor's house. Someone called 911 saying there were two children still inside the house.
Investigators say White fired multiple gunshots inside the house, shooting and killing a dog in the process, then ran away. Deputies found blood on the floor and the dead dog when they arrived, but managed to get the children. They were both safe.
The Limestone County Sheriff's Office then received another call to 911, this time from the 1900 block of Looney Road. The victim told deputies White confronted him and held him at gunpoint, demanding money. The man told White he didn't have any, so White reportedly took keys and left in his Ford Explorer.
In Tennessee, the Giles County Sheriff's Office says that's when they received a call of shots being fired at the Welcome Center on Interstate 65. A male truck driver called 911 from a man who said someone tried to steal his 18-wheeler truck, then he heard gunfire. Dispatchers also talked to a woman who said she had been shot in the arm after a man attempted to take her car.
At the Welcome Center, investigators spoke with the two victims. The first was a female from Carlisle, Kentucky. She said she was sitting in her car when a man approached her and tried to get inside. The woman said he fired his gun multiple times at the car when he couldn't get inside. She was hit multiple times. Emergency crews took her to Vanderbilt University Hospital to treatment of non-life threatening injuries.
The second victim was identified as a male from Corinth, Mississippi. He told investigators the offender jumped onto his eighteen wheeler holding a gun in each hand stating to the victim that "you're going to drive me". The truck driver retreated into his vehicle's sleeper compartment. The truck driver stated that the offender was driving a dark colored SUV and was traveling north on Interstate 65.
While en route to the Welcome Center, Giles County Sheriff's Department received a call from Pilot Travel Center located at exit 22 that a male subject had just been robbed at gun point and the offender had stolen his 2012 white Lincoln MKZ. Investigators say White had also ditched a black Ford Explorer.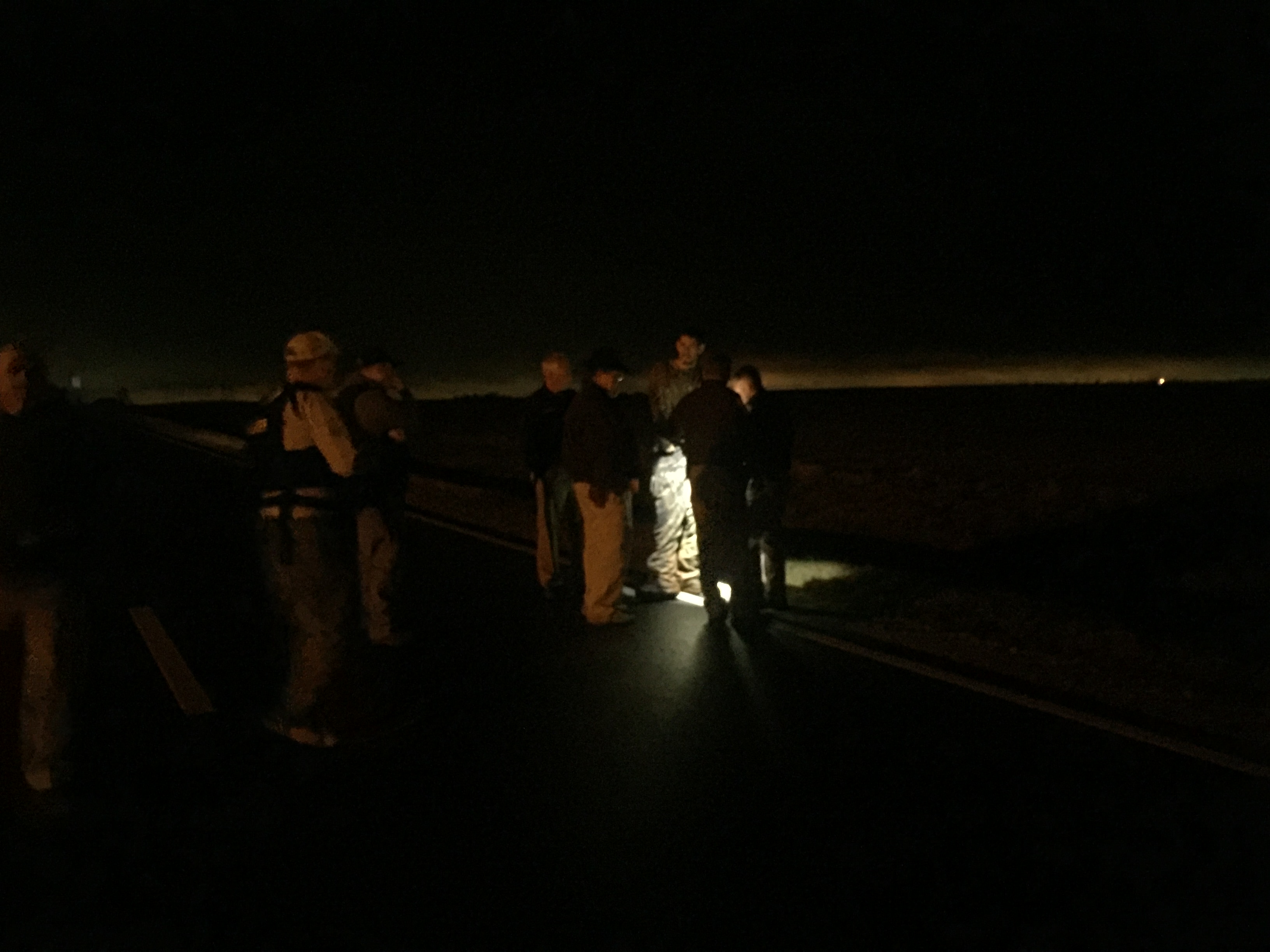 White then drove north to Exit 22 where investigators say he hijacked a Lincoln sedan at gunpoint. He then drove the car south, back into Limestone County where deputies attempted a traffic stop. Deputies say White refused to stop and led them on a chase to Highway 31, reaching speeds of well over 100 miles per hour, until the car got stuck in a field south of Huntsville-Brownsferry Road.
Sheriff Mike Blakely was able to talk White into surrendering peacefully.
The Giles County Sheriff's Office says Mr. White confessed to the crime spree that occurred in Giles County. White is currently being held in Limestone County Sheriff's Department, awaiting extradition to Tennessee.