This is an archived article and the information in the article may be outdated. Please look at the time stamp on the story to see when it was last updated.
ELKMONT, Ala. - A Limestone County community is mourning the loss of 17-year-old Isaac Batrum Monday. Batrum was killed in a car accident Saturday. Montana Worley was the only passenger, she is still in critical condition.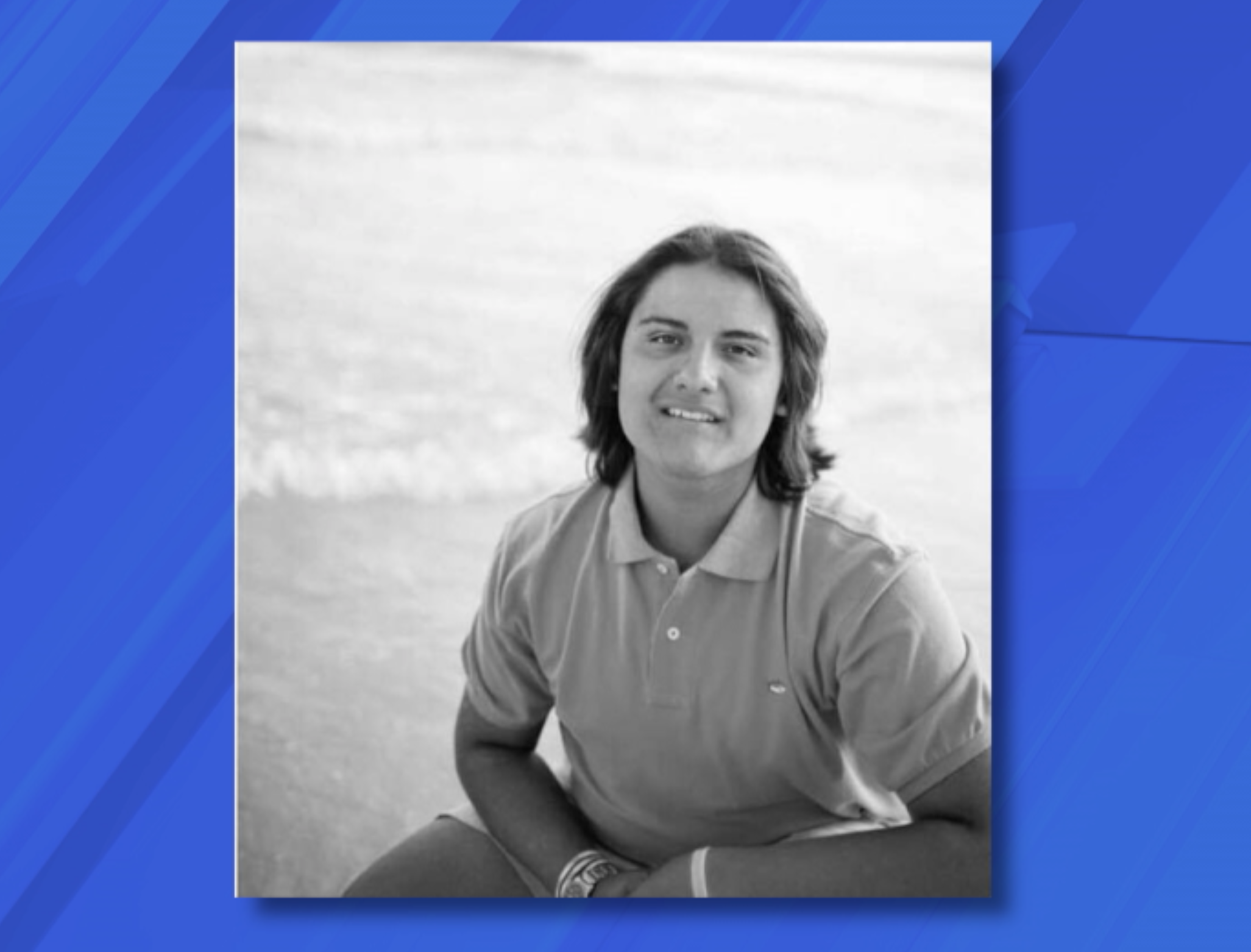 Dakota Rolin, a family friend said Batrum was a blessing to everyone around him.
"I'm sure that he would tell everybody that it's going to be alright, keep smiling, keep laughing. I'm sure he'd be upset that he's gonna miss Christmas and Thanksgiving and it's surely going to leave a big hole these holidays. I'm sure he'd be very encouraging and certainly want us to go on remember him and celebrate his life," Rolin explained.
Grief counselors are working with students at Elkmont High School to help with the grieving process. Limestone County School District Superintendent, Tom Sisk, said he hopes and prays that Isaac Batrum's family can find peace and he hopes that students cherish the memories they share with him.
Batrum's visitation will be Monday, from 6 p.m. to 9 p.m. at the Ardmore Chapel Funeral Home. His funeral services are scheduled for Tuesday, October 30 at 2 p.m. Batrum's family said funeral services are open to the community.