This is an archived article and the information in the article may be outdated. Please look at the time stamp on the story to see when it was last updated.
LIMESTONE COUNTY, Ala. – Love music? This is the event for you!  The inaugural Limestone Music Festival promises to feature singers, songwriters and bands from north Alabama in support of young musicians from throughout the county.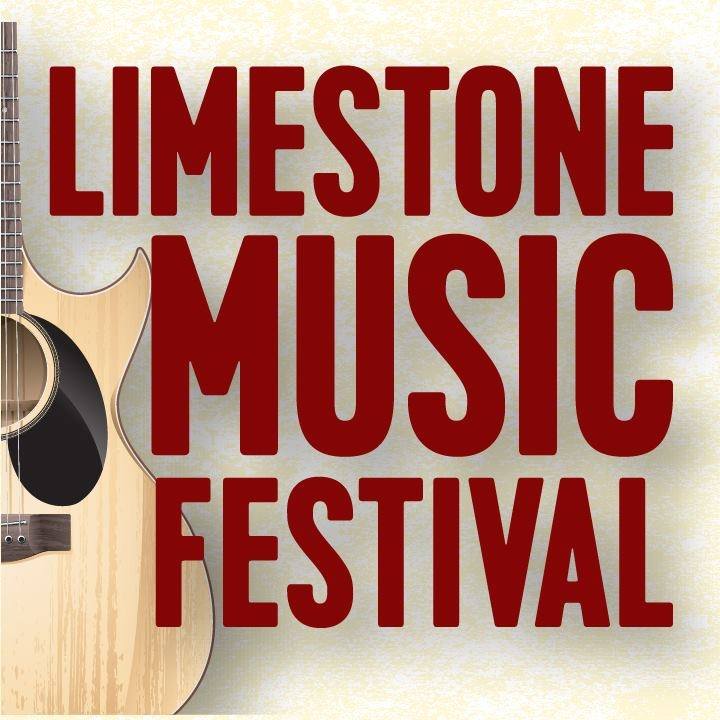 Performers include the country rock band Free Range, soul singer and 2017 Alabama Music Award nominated Erik Smallwood, singer-songwriter Hayden Scott, country and soul singer Elizabeth McCrary, country rock and blues duo Wild Parsley, breezy singer-songwriter Brent Morgan, Christian folk singer Jay Rinkel, and country artist and American Idol contestant Lillian Glanton.
WHNT News 19's Christine Killimayer is slated to emcee the event.
It will be held Friday, April 14 at 7:00 p.m. at the Limestone County Event Center. Tickets are $10 and may be purchased from any East Limestone High School band student, at Chick-fil-A in Athens or from The Village Pizza on East Limestone Road. Children ages 5 and under get into the festival for free.
You can also click here for tickets.
Proceeds will benefit the East Limestone marching band program to help offset the expenses of purchasing and maintaining instruments, uniforms and travel. Also, three percent of profits, up to $1,000, will be donated to County for a Cure, which supports the American Cancer Society's Relay for Life.