This is an archived article and the information in the article may be outdated. Please look at the time stamp on the story to see when it was last updated.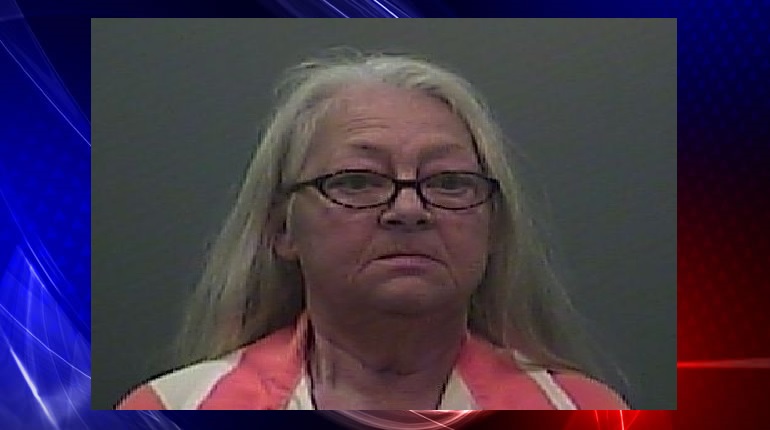 LIMESTONE COUNTY, Ala. – A Limestone County woman is in jail Tuesday after deputies say she tried to kill her husband following several days of arguing.
Limestone County Sheriff's Office investigators arrested Vilite Petty, 61, of Athens Tuesday evening for attempted murder. The incident occurred at a home on Lovell Road earlier Tuesday.
Investigators said Vilite Petty and her husband had been arguing for a few days before the shooting. They say this was a factor that caused her to get a .380 caliber handgun and shoot her husband, James Petty.
Petty was hit in the right shoulder while he was sitting in a recliner, investigators said. He was transported to the hospital, where he is expected to recover.
Vilite Petty is charged with attempted murder.