This is an archived article and the information in the article may be outdated. Please look at the time stamp on the story to see when it was last updated.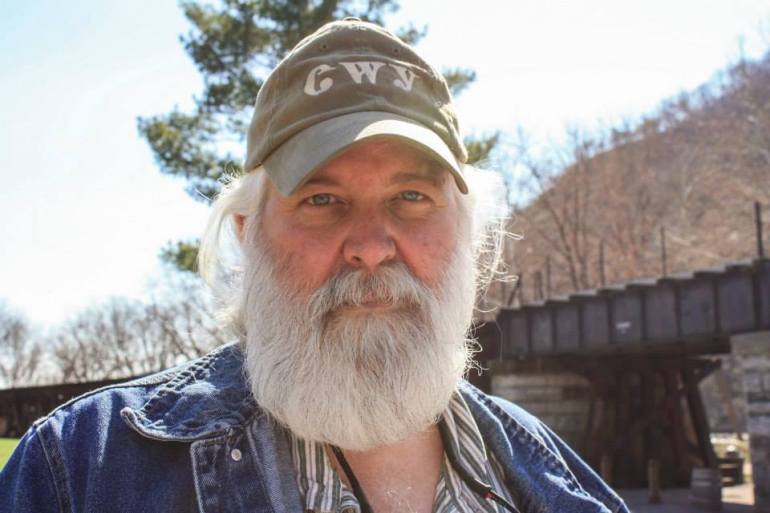 ATHENS, Ala. (WHNT)– Family members tell WHNT that Gregory Isom, affiliated with Isom's Orchard in Athens, passed away Monday.
The family orchard is currently in its fourth generation of growers. The orchard has sold peaches for nearly 50 years, and is also well known for apples and other fresh produce.
A post on the business's Facebook page reads, "Our own Greg Isom passed away Monday night after battling pancreatic cancer."
Isom's family tells WHNT they have made arrangements for Greg's memorial service to be held at Bethel Church of Christ in Athens on Thursday, August 14 at 6 PM. The public is invited to attend.