This is an archived article and the information in the article may be outdated. Please look at the time stamp on the story to see when it was last updated.
MONTGOMERY, Ala. — State officials and a Philadelphia-based manufacturer of  specialty alloys said Monday they plan on extending their current campus located in North Alabama to 'focus on additive manufacturing technology development with future investment slated for soft magnetics and meltless titanium powder.'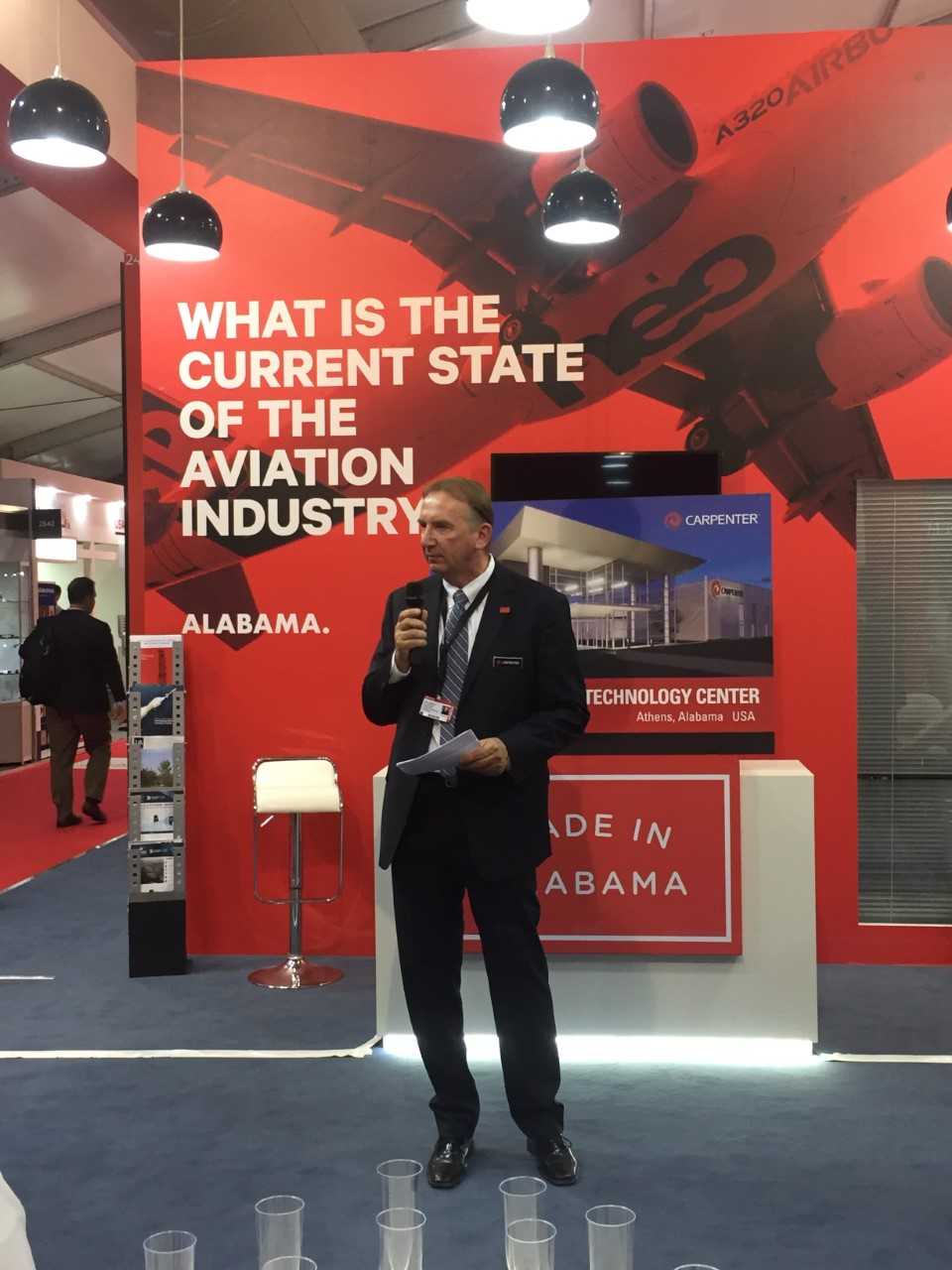 Governor Kay Ivey announced this morning Carpenter Technology Corporation expects to invest $52 million at their Athens facility by adding an Emerging Technology Center.
She says the investment 'is vital to accelerate the company's key growth initiatives and is aligned with its business strategy of becoming an end-to-end solutions provider in the AM area.'
"Carpenter's decision to locate this facility at its existing Athens site reflects the company's confidence in its Alabama operation and the workforce there," Governor Kay Ivey said, in a news release. "I know that the discoveries made at this center will power many advances in high-tech manufacturing for Carpenter."
Carpenter's 500,000-square-foot Alabama manufacturing facility, which began operations in 2014, produces high-end specialty alloy products, primarily for the aerospace and energy markets, according to the release. It later expanded the Athens site to produce superalloy powders used in applications including jet engine disks and 3-D printed aircraft engine components and other products.