This is an archived article and the information in the article may be outdated. Please look at the time stamp on the story to see when it was last updated.
LIMESTONE COUNTY, Ala. – A fourth man suspected in a counterfeiting ring in Limestone County was arrested by an Athens police officer.
The Limestone County Sheriff's Office confirms Adam Chambers, 31, has been charged with 36 counts of first-degree possession of a forged instrument, one count for possessing a forgery device, and one count of third-degree possession of a forged instrument.
Authorities say they believe a group is responsible for passing counterfeit bills across the county. Chambers is being held in the county jail on a $174,000 bond as well as several probation violations and bond revocations.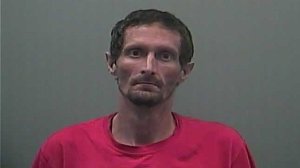 Authorities began the investigation when they say Charles Lee Anderson Jr., 38, used counterfeit money dozens of times at businesses throughout Limestone County. Authorities said they found counterfeit $1, $5, $10 and $20 bills in their investigation.
Anderson was charged with 26 counts of first-degree possession of a forged instrument in relation to the investigation.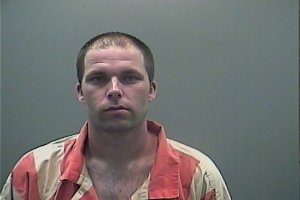 Investigators discovered more counterfeit bills when a second suspect attempted to pass a fake bill at a store. When authorities attempted to stop Benjamin Allen Hill, 27, they say he led them on a multi-county chase. Investigators observed counterfeit money during the search of the stolen vehicle and determined that it matched the forgeries from the first case.
Hill was charged with first-degree auto theft, first-degree criminal mischief, attempting to elude by motor vehicle, four counts of possession of a forged instrument and conspiracy to commit a controlled substance crime.  Authorities began searching for Adam Chambers as a suspect at that time.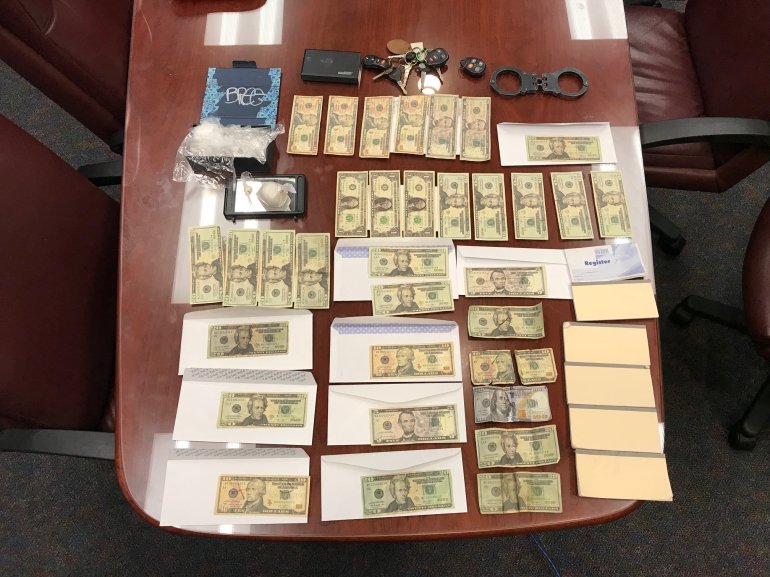 Another man was taken into custody after a traffic stop turned into a chase that ended in a wreck just outside of Harvest. Officials say they found counterfeit money with identifiers matching other recent cases, drugs and a pistol in the vehicle Jordan Sneath, 24, was driving. Authorities charged Sneath with Drug Trafficking, Possession of a Controlled Substance, Illegal Possession of Marijuana 1st Degree, Carrying a Concealed Weapon Without Permit, two counts of Possession of a Forged Instrument 1st Degree, Attempting to Elude, and Resisting Arrest.