This is an archived article and the information in the article may be outdated. Please look at the time stamp on the story to see when it was last updated.
LIMESTONE COUNTY, Ala. – A convicted  sex offender from Madison County is facing new charges in Limestone County.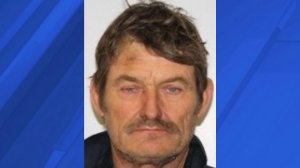 Limestone County Sheriff's Office says an off-duty sex offender investigator found James Harold Bingham operating a bounce house. A Limestone County Sheriff's Office spokesman confirmed Bingham was arrested when he was found working with a company involving children.
Bingham was convicted in 2009 for second degree sexual abuse of an 11-year-old in Limestone County.