This is an archived article and the information in the article may be outdated. Please look at the time stamp on the story to see when it was last updated.
LIMESTONE COUNTY, Ala. – A Limestone County native is battling acute myeloid leukemia. Breanna Smith beat it once, but it has come back several times since then.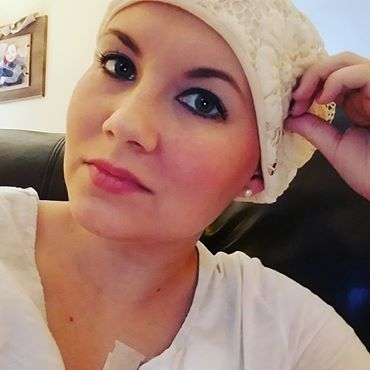 Now, family and friends are rallying around the Smith family, by raising funds. Saturday, March 10th, there's a benefit concert and silent auction posted by the group Breanna's Prayer Warriors.
The event will be at Donna's Barn & Cafe located at 25439 Elkton Road. It's scheduled for Saturday, March 10 at 1:00 p.m.
Breanna also has a GoFundMe page set up.
Here's what the page says about Breanna's fight: "Breanna Smith has been battling Acute myeloid leukemia since 2016. She beat it once…it came back in 2 months. She was shipped off to Vanderbilt for 100 days for a stem cell transplant and beat it a second time only for it to come back again in 4 months. Now it looks like we are having to start all over again. The stem cell transplant with lodging ended up costing us $18,000 dollars. We were blessed by friends and family donations to be able to pay that in full. Now we ask for your help yet again. As bad as I hate too, I ask only because I know the heavy financial burden that is storming our direct. God bless you all, Justin, Breanna, and Landon Smith "