This is an archived article and the information in the article may be outdated. Please look at the time stamp on the story to see when it was last updated.
LIMESTONE COUNTY, Ala. – The Limestone County Sheriff's Office has identified the man they arrested after a multi-hour standoff. Rodney Warren Craig, 44, was arrested around 6:00 this morning after he surrendered peacefully.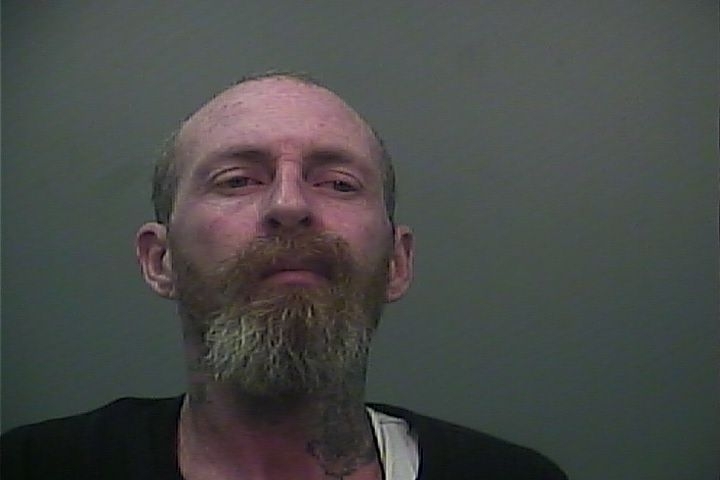 Craig faces charges in Limestone County for DUI and Attempting to Elude.
Deputies with the Limestone County Sheriff's Office say Madison Police contacted them saying Craig had stolen a truck in Madison, and that they were also getting warrants for Domestic Violence and Stalking. The mother of Craig's children had also contacted police to report Craig had sent a text message with an image of a pistol to her. She reports he stated he would kill her and himself.
Madison Police told Limestone County deputies they had tracked his cell phone to the area of Mooresville Road.
Deputies found the stolen truck parked in front of the home. They say Craig initially came to the door, but then closed it and refused to speak or go outside. That led to the standoff.
Craig also has an outstanding warrant from the Alabama Department of Corrections for a Parole Violation. He was on parole after serving a partial sentence for drug charges and discharging a weapon into an occupied dwelling.
Deputies with the Limestone County Sheriff's Office tell us the that weapon in the text message ended up being a b.b. gun.
No one else was inside the home during the standoff.
Mooresville Drive was closed during the standoff.