This is an archived article and the information in the article may be outdated. Please look at the time stamp on the story to see when it was last updated.
LIMESTONE COUNTY, Ala. (WHNT) – An Elkmont man was arrested Tuesday for two burglaries, one of which involved a young girl trying to give back.
Molly Paysinger spent much of her young life fighting cancer. She and her family also raised $1,124 with the intention of donating it to St. Jude.
But, on April 27, someone broke into their house and took the cash and checks.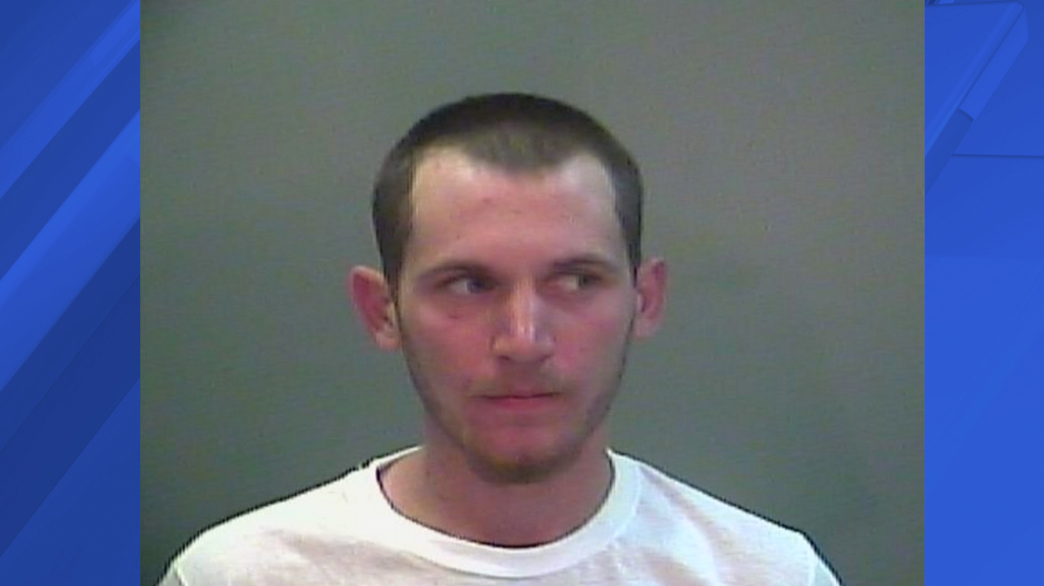 Limestone County investigators identified that man as 22-year-old William Cody Clark.
Officials say the arrest follows an investigation of another residential burglary on May 11 on J.B. Magnusson Drive in Toney.
In that burglary, cash, electronics, guns, a safe, and jewelry were reported missing. Investigators say Clark was found to have pawned some of those items.
Some property was found at Clark's residence; he told officers the other items had been sold or destroyed.
The investigation into Clark also found him responsible for the Paysinger burglary. He claims the cash has been spent and the checks have been burned.
He is charged with two counts of burglary. He was released on $5,000 bond.